US-China Trade Deal: Beijing Ups November Imports Of Tariff-Free Soybean
KEY POINTS
China's U.S soybean purchase in November hit a 20-month high
The mini trade deal reached on Dec. 12 also seeks more farm products buying
More soybean imports from the U.S have cut into China's soy imports from Brazil
China bought more U.S soybeans in November. The latest China customs data on Wednesday revealed the Asian country bought 2.56 million tonnes of U.S. soybeans.
This is a huge uptick compared to the same period in 2018 when purchase was nil, Reuters reported.
According to Fox News, this reflected China's purchase of U.S. soybeans having hit a 20-month high in November as the plan to sign a phase one trade deal makes progress.
In November 2018, the Chinese customs data revealed China's purchases tumbled to zero from 4.7 million tons a year earlier, dealing a huge blow to U.S. farmers as the trade fight escalated between Beijing and the U.S.
Under the mini trade deal reached on Dec. 12, China is expected to purchase $200 billion of new U.S. products in the next two years, where $50 billion-worth of agriculture products is also expected.
President Donald Trump said this week he and Chinese President Xi Jinping would sign the mini trade agreement.
China imports soybeans to make cooking oil and uses it as feeds for the livestock sector as soy meal.
In November 2018, shipments of U.S. soybeans to China crashed as buyers stayed away from the U.S. market after Beijing slapped hefty tariffs on many American goods including soybeans under the trade war. China resumed buying U.S. cargoes in December 2018 after a truce.
Washington made compromises for a mini trade deal
In reaching a partial trade deal with China, the Trump administration made many compromises, according to a trade expert who commented on the trade truce.
Wendy Cutler is a former acting deputy U.S. Trade Representative and vice-president of the Asia Society Policy Institute.
In an opinion piece in the South China Morning Post, the expert said one major compromise by the U.S was giving up the demand for a comprehensive agreement and settling for a partial deal.
The interim deal's catalyst was the priority of President Donald Trump in securing a Chinese commitment to buy more American goods and services. In return, China sought conditions that made such purchases bound by market conditions, in line with World Trade Organisation (WTO) commitments.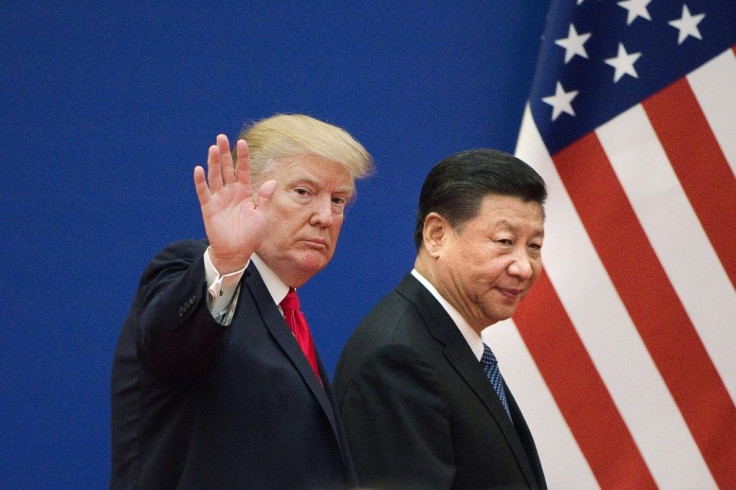 "The U.S. agreed to this escape valve, even though it appears to weaken the commitment. It also demanded that chapters on intellectual property protection and forced technology transfer be included. China agreed, but its actual commitments, while meaningful, fall far short of what the US initially requested," Cutler wrote.
Beijing struck a balance in the text and was able to maintain its autonomy to take proportionate action in case Washington reneged on its obligations, the expert added.
Domestic demand improves for soybean
China's domestic demand for soybeans was hurt by the African swine fever that decimated the pig herd and dented supply of the meat.
However, recovery in China's pig stock in recent months and a series of measures to boost production upped soybean demand.
China is also procuring soybeans from other countries. In November, China's soybeans sourcing from Brazil stood at 3.86 million tonnes. But it showed a 24 percent decline from 5.07 million tonnes recorded in Nov. 2018, Reuters added.
© Copyright IBTimes 2023. All rights reserved.
FOLLOW MORE IBT NEWS ON THE BELOW CHANNELS