U.S. Congress Raises FHA Mortgage Limits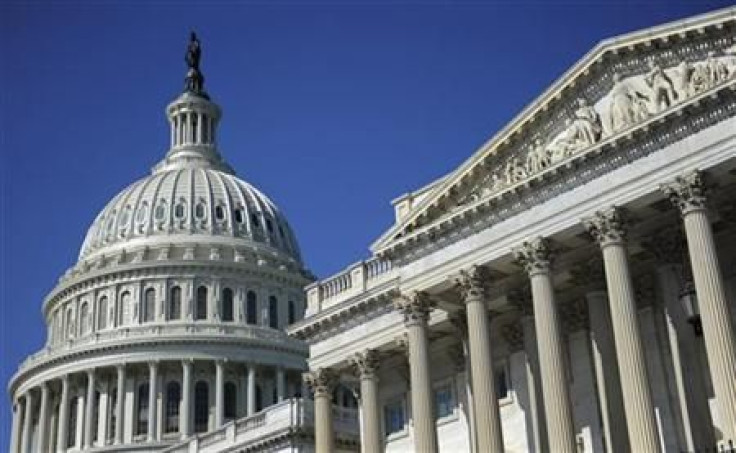 The U.S. House and Senate voted to increase the threshold of mortgages backed by the Federal Housing Adminstration (FHA) to $729,750, a move that would give more homeowners access to cheaper loans.
The limit on the loans, known as FHA-conforming loans, is currently $625,500, after a temporary increase on limits expired on Oct. 1.
Loan limits for Fannie Mae and Freddie Mac, which are under government conservatorship and overseen by the Federal Housing Finance Agency, were not raised. Fannie, Freddie and the FHA's Ginnie Mae now insure around 90 percent of all residential loans, with the private sector shunning virtually all involvement since the crisis.
The House voted in favor 298 to 121, with 101 Republicans voting against the bill. The Senate voted 70 to 30 in favor of the bill.
Housing Groups Lobbied for Change
Housing industry groups including the National Homebuilders Association had lobbied for the increse in limits, estimating that 5.3 million homes would be affected by the change.
Restoring the higher loan limits for the FHA will provide homeowners and homebuyers with safe and affordable financing, while providing a much-needed boost to housing markets all around the country, James Tobin of the National Association of Homebuilders wrote in a letter to Republican Speaker John Boehner earlier this week.
Meanwhile, conservative groups including the Club for Growth opposed the measure, as they typically favor a hands-off approach to the markets.
President Barack Obama is expected to sign the change into law later on Friday.
© Copyright IBTimes 2023. All rights reserved.