U.S. consumer confidence spikes in February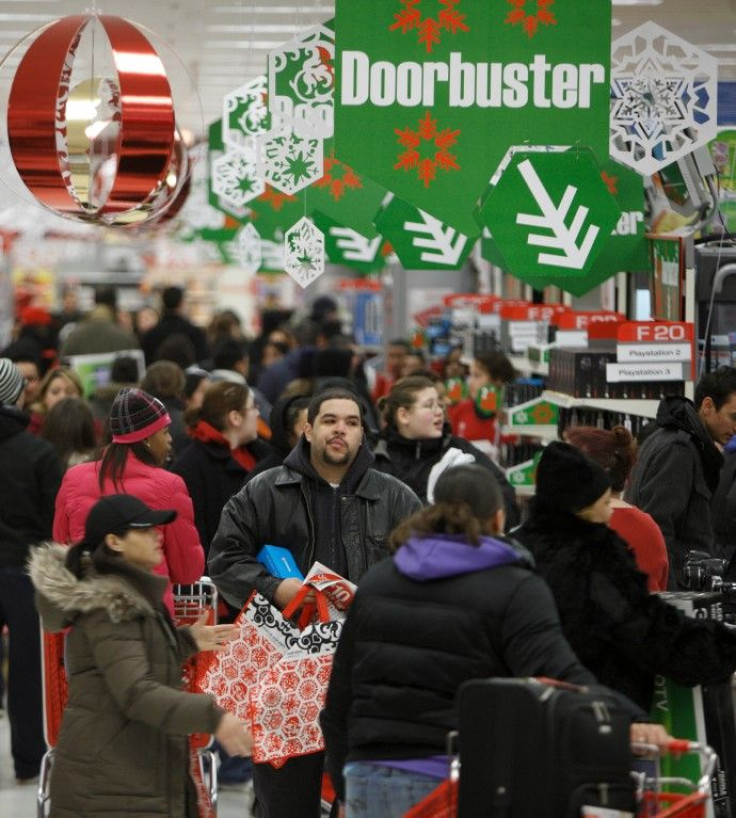 U. S. consumer confidence soared to a three-year high in February, suggesting an economic recovery might actually gain some traction.
The Conference Board said its Consumer Confidence Index climbed to 70.4 in February (far ahead of expectations) from 64.8 in January.
Consumers' assessments of current business and labor market conditions has improved moderately, but still remains rather weak, said Lynn Franco, director of the board's Consumer Research Center. Looking ahead, consumers are more positive about the economy and their income prospects, but feel somewhat mixed about employment conditions.
The forward-looking Expectations Index also rose, to 95.1 from 87.3 in January.
Paul Dales, senior US economist at Capital Economics, said the increase in confidence suggests that rising equity prices, falling unemployment and the boost to disposable incomes from the payroll tax cut are more than offsetting the effects of higher gasoline prices and lower house prices.
"The improvement in February is perhaps even better than it looked," he added.
"While the overall index remains below its long-run average of 93, the increase in the expectations component, from 87.3 to 95.1, took it above its long-run average of 92 for the first time since before the recession. This is ultimately what matters, as expectations determine spending."
© Copyright IBTimes 2023. All rights reserved.