US consumer price inflation stays weak in Nov.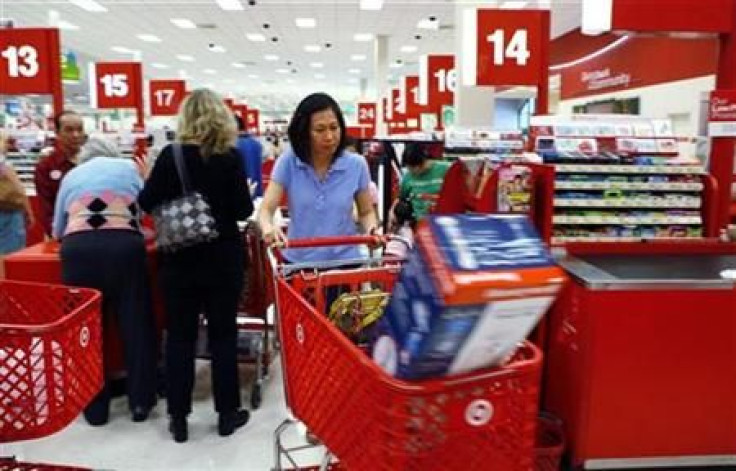 Inflation in the U.S. continued to remain weak during November, in line with analysts' expectations, according to a report by the U.S. Labor Department.
The consumer price index for all urban consumers (CPI-You) rose 0.1 percent in November from the previous month.
Core inflation, the index excluding food and energy, rose 0.1 percent during the month, its first increase since July. Economists were expecting inflation to rise 0.2 percent.
The weak consumer price inflation will continue trending gradually lower over the next couple of years, Paul Ashworth, an economist at Capital Economics, said.
The big surprise in November's report was the muted increases in food and energy, he added.
Although the index for gasoline rose, the index for household energy declined and the increase in the energy index was the smallest in five months, the report said.
Energy prices rose only 0.2 percent in November after a 2.6 percent rise the previous month. Gasoline prices, which rose 4.6 percent in October, increased only 0.7 percent.
Ashworth expects to see bigger monthly gains in food soon, following the massive jump in agricultural commodity prices over the past six months.
The modest rise in consumer prices makes it more likely that the U.S. Federal Reserve will complete its $600 billion bond purchase.
With the unemployment rate still close to 10 percent, we expect inflation to continue falling, although the decline from such a low starting point will be gradual, Ashworth said.
© Copyright IBTimes 2023. All rights reserved.