US Consumer Spending Fell In July For First Time Since January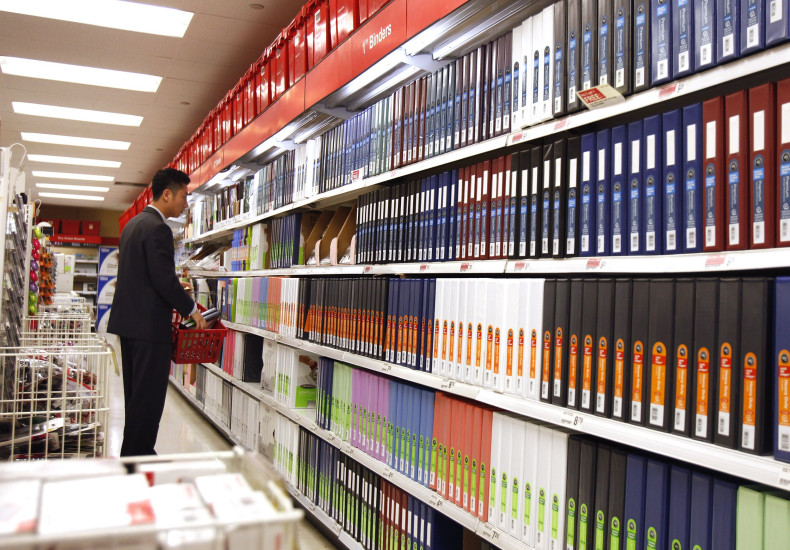 Americans spent less last month on personal items, things like shoes and eye exams, than in June, the Commerce Department said Friday, a warning that cautious household spending could hold back economic growth this fall. Consumer spending powers about two-thirds of the economy.
Personal spending declined 0.1 percent in July, the first month spending has decreased since a cold snap put a chill on shopping activity in January. In June, consumer spending increased 0.4 percent from the month earlier.
Consumers spent less on goods as rising food prices squeezed budgets, while energy prices fell a bit. Since consumers saved on utility bills in July, they may spend more in this month's back-to-school shopping season.
Personal incomes rose 0.2 percent in July, the Commerce Department said Friday in a separate report. That's lower than the 0.3 percent rise economists had expected and the slowest wage growth since December 2013. Personal income rose 0.5 percent in June from the month earlier.
"With wage growth soft -- most income growth is coming from more jobs, not higher wages -- consumers are only gradually boosting their spending," said Gus Faucher, senior economist at PNC Financial Services Group. "As the labor market continues to improve, households will be comfortable spending more. Consumer spending growth will lag behind overall GDP growth, but it will be positive."
The report also showed inflation, as measured by the personal consumption expenditures price index, rose by 1.6 percent in July from a year ago, under the Federal Reserve's 2 percent target, and increased 0.1 percent last month from June. Correcting for inflation, personal spending fell 0.2 percent over the month.
On Thursday, the Commerce Department reported that the U.S. economy grew by an annualized 4.2 percent from April to June, after contracting by an annualized 2.1 percent from January to March.
"We expect that income growth will accelerate as employment rises further and wage growth picks up," said Paul Dales, senior U.S. economist at Capital Economics. "If so, then consumption growth should soon rise."