US Feb. new home sales plummet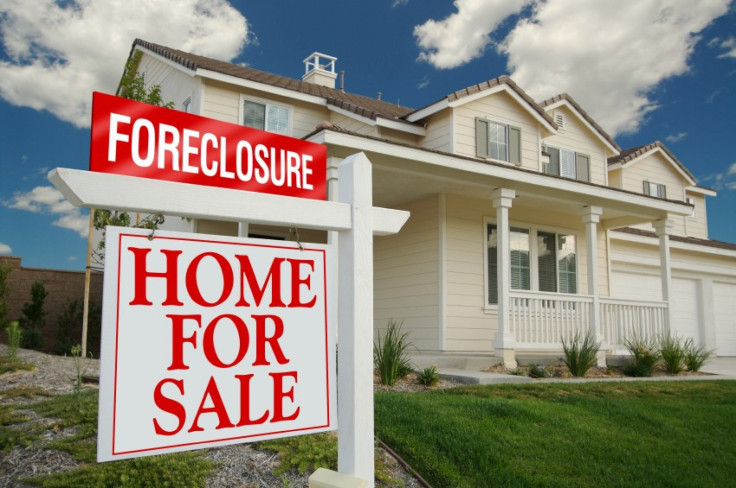 Sales of single-family houses in the US fell unexpectedly in February, showing continued weakness in the housing industry recovery.
New home sales in the US fell 16. 9 percent to 250,000 in February compared with previous month, the US commerce department said on Wednesday. Markets had expected the new home sales to rise slightly to 288,000 in February.
The median price of new houses sold fell 8.9 percent to $202,100in February, recording the lowest level since December 2003.
The people in the US are finding it difficult to buy homes as the nation suffers from high unemployment rate and stricter lending norms, even though mortgage rates remain low.
Also, existing home sales in the US dropped 9.6 percent to 4.88 million in February, indicating an uneven recovery of the housing market, the National Association of Realtors said on Monday.
A report from the Commerce Department last week showed that the housing starts dropped 22.5 percent to a seasonally adjusted annual rate of 479,000 units in February, the biggest decline since March 1984. Also, new building permits, a measure of future construction, fell 8.2 percent to 517,000.
© Copyright IBTimes 2023. All rights reserved.