US General Killed In Battle Is Highest-Ranking Officer Killed In Conflict Since Vietnam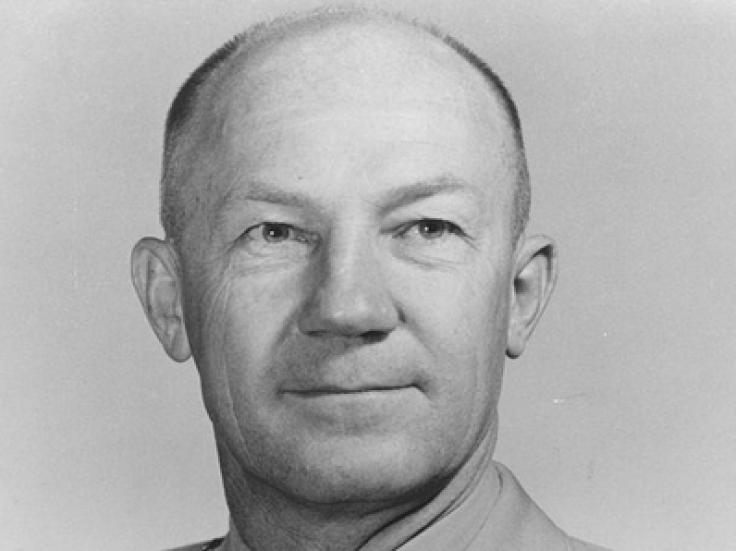 A major general was killed on Tuesday at a military training academy in Kabul, Afghanistan, U.S. Rear Admiral John Kirby confirmed in a news conference. The general, who has not been identified, is believed to be the most senior U.S. military officer to be killed in conflict overseas since the Vietnam War.
At least seven major generals died in battle during U.S. military operations in Vietnam between 1967 and 1970. Among them were George William Casey Sr., whose helicopter hit a mountain in South Vietnam on July 7, 1970, and John A. B. Dillard, who died May 12, 1970, when his helicopter was shot down.
An article from July 1967 recalls the death of Robert F. Worley, deputy commander of the U.S. 7th Air Force in Vietnam, who died when "Communist gunners shot down his RF4C jet plane while on a photo reconnaissance mission over South Vietnam."
Maj. Gen. Bruno Arthur Hochmuth died Nov. 14, 1967, when his helicopter exploded and crashed. He was the first U.S. general killed in Vietnam, according to Arlington Cemetery.
Monday, Aug. 4, marked the 50th anniversary of then-President Lyndon Johnson's speech at Syracuse University in New York, where he argued for U.S. intervention in Vietnam. "Aggression, deliberate, willful and systematic aggression has unmasked its face to the entire world," he said. "The world remembers. The world must never forget that aggression unchallenged is aggression unleashed."
Kirby noted Tuesday that the most recent senior U.S. Army officer killed by foreign action was Lt. Gen. Timothy J. Maude. Maude died on Sept. 11, 2001, during the terrorist attack on the Pentagon.
© Copyright IBTimes 2023. All rights reserved.
FOLLOW MORE IBT NEWS ON THE BELOW CHANNELS