US Hired ISIS, Al Qaeda Militants To 'Carry Out Terrorist Attacks' On Russia, SVR Claims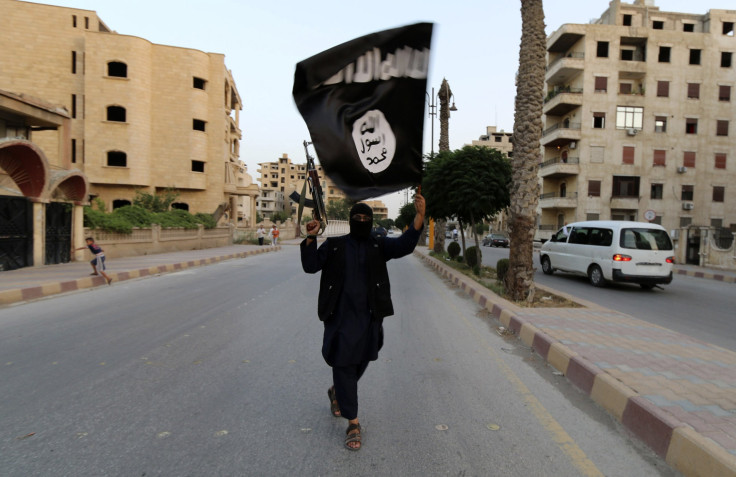 KEY POINTS
Russian Foreign Intelligence Service claimed that the U.S. hired 60 terrorists from the Middle East
SVR said the terrorists were tasked to attack Russian government officials and diplomats
SVR noted the hired terrorists would work together with other international terror groups
The Russian Foreign Intelligence Service (SVR) accused the U.S. of recruiting militant fighters from ISIS and Al Qaeda to "carry out terrorist attacks in Russia."
Without providing credible evidence, SVR said in a statement that the U.S. recruited 60 terrorists last month from the Middle East and was planning to send them to Russia and other countries belonging to the Commonwealth of Independent States (CIS).
"According to credible information coming to the Foreign Intelligence Service, the U.S. military is actively recruiting militants from jihadist groups affiliated with the Islamic State and Al-Qaeda to carry out terrorist attacks in Russia and the CIS countries," the agency said, Russian state-run news outlet RIA Novosti reported.
Russian intelligence also claimed that the terrorists are being trained at a U.S. military base in Al-Tanf, Syria, where they are taught skills of creating improvised bombs and "conducting sabotage and subversive activities."
SVR said the terrorists were tasked to carry out attacks against "diplomats, civil servants, law enforcement officers, and military personnel."
At the same time, the terrorists would work together with the underground cells of other international terrorist groups, according to the Russian intelligence agency.
As of late, the U.S. government has yet to release a statement regarding the Russian intelligence's assertion.
This is not the first time Russia has accused the U.S. of recruiting terrorists against them.
In May, SVR claimed that the U.S. has been "actively recruiting" armed militants to fight Russian forces in Ukraine.
The terrorists were also allegedly sent to train at the U.S. base in Al-Tanf, which has long been considered illegal by Russia and Syria.
The Russian agency said the U.S. was "ready to use any means to achieve its geopolitical goals," including tapping terrorists.
But Russia also apparently hired foreign combatants to bolster its forces in the ongoing war in Ukraine.
In March 2022, Russia reportedly welcomed more than 40,000 men from the Syrian army and its allied militias to join the fight in Ukraine.
According to Syrian Observatory for Human Rights, Russian officers reportedly set up registration centers in areas controlled by the Syrian government.
Russia promised Syrian fighters a salary of $1,100 if they joined their troops in Ukraine. On top of the salary, they would be entitled to $7,700 in compensation for injuries, while their families would receive $16,500 if they got killed on the battlefield.
But a representative for the regime of Syrian President Bashar al-Assad denied the claim.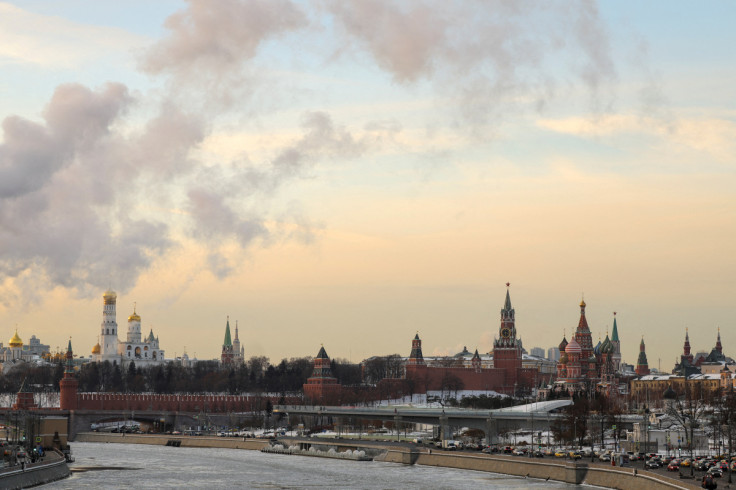 © Copyright IBTimes 2023. All rights reserved.