US manufacturing orders fell in October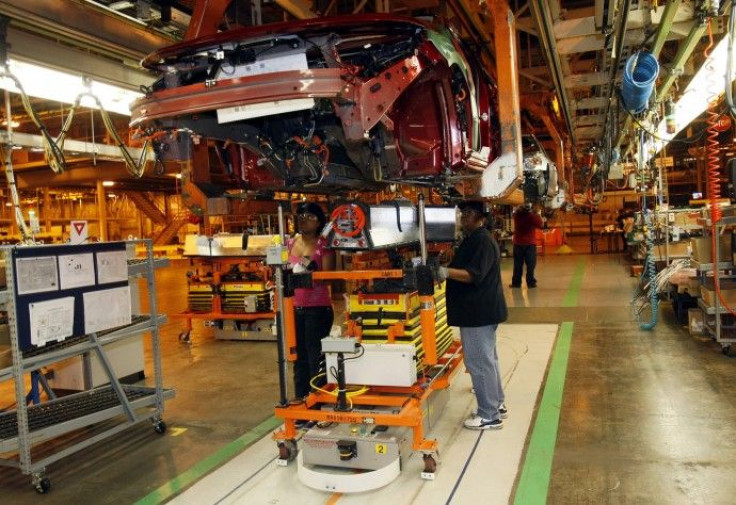 Manufacturing orders in the U.S. posted a drop in October following a rise for three consecutive months, the U.S. Department of Commerce reported on Friday.
New orders for manufactured goods fell 0.9 percent to $420.1 billion. Excluding transportation, which saw the largest decrease at 5.2 percent, new orders fell 0.2 percent.
Economists polled by Reuters were expecting a fall of 1 percent in orders during October.
Shipments rose 0.3 percent to $421 billion, while inventories rose 0.9 percent to $538.2 billion.
The manufacturing sector is experiencing a slight slowdown in November. Jobs creation in the sector remained flat during the month, as indicated by the U.S. unemployment report earlier in the day.
However, the U.S. non-manufacturing ISM index rose marginally to 55.0 in November, from 54.3 in October.
While the rise is not much of consolation after the disappointing employment report, the two reports together indicate that the economy appears to have emerged from its summer soft path but it is certainly not firing on all cylinders, Paul Dales, an economist at Capital Economics, said.
The increase in the non-manufacturing index last month was largely due to gains in the new orders and employment indices, he said.
© Copyright IBTimes 2023. All rights reserved.