US Median Income Rises, But Not To Pre-Recession Levels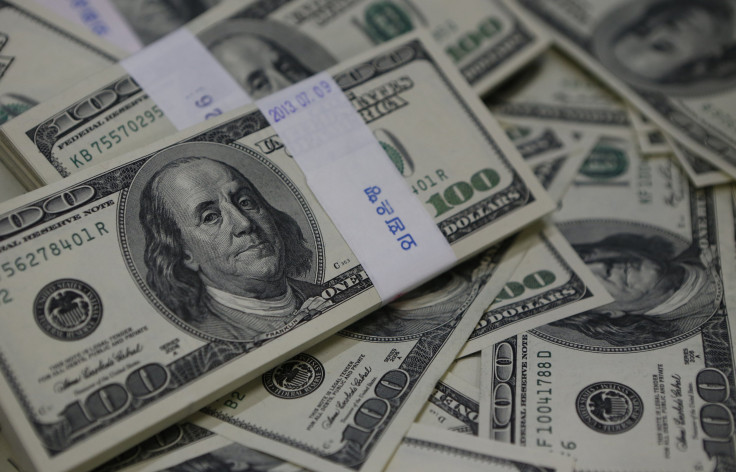 Median household income in the United States has risen for the past three years, a sign that the recovery from the recession is finally beginning to take hold.
A new report by Steiner Research shows median income climbing 3.8 percent to $53,891 in June. The gains, however, are not enough to make up for the drop suffered during the recession, with the median still 4.8 percent below where it was in December 2007, when the recession began.
CNN Money says that Gordon Green, the author of the report, attributed the gap to high unemployment during the early years of the recession.
"Even though technically the recovery began in June 2009 ... the broad measures of unemployment were still high. As people found jobs, their incomes went up and then we started to see incomes turn around."
The effect of this, said the New York Times, is that middle-class American families' income is lower now, when adjusted for inflation, than when the recovery began five years ago.
Bloomberg reports that the report found white and black households fared better than Hispanic households over the past three years, and that regionally, incomes climbed most in the Midwest.
Despite this rise in income, and recent positive employment data, the negative effects of the recession are still being felt. A recent report found income inequality is rising, in part because jobs gained during the recession paid 23 percent less than jobs lost during the recession.
In addition, the U.S. housing market is still not on a firm footing.
© Copyright IBTimes 2022. All rights reserved.
FOLLOW MORE IBT NEWS ON THE BELOW CHANNELS