US National Reportedly Shot, Killed In Saudi Arabia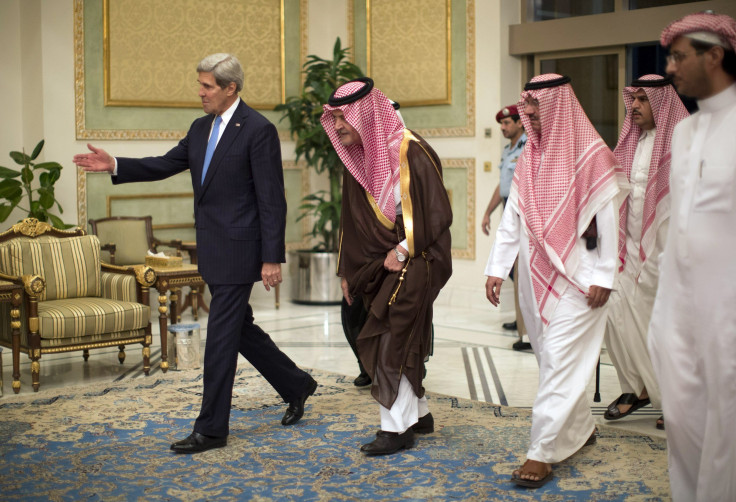 This story is developing:
A U.S. national was reportedly shot and killed and another was wounded in Riyadh, Saudi Arabia, Tuesday when their car was fired at, according to Saudi state media. The attacker was cornered and arrested, according to Reuters..
It is not yet clear who is behind the attack.
The two Americans were working with U.S. defense contractor Vinnell Arabia in support of Saudi National Guard military programs, NBC News reported. The attack took place abotu 1 mile from the corporation's base.
A government spokesperson told Reuters that an investigation was underway to pinpoint the motive of the shooting.
In 2004, a U.S. defense contractor who worked for Vinnell Corp. was shot dead in Saudi Arabia. That killing was part of a string of attacks on Westerners carried out by Islamic militants with the al Qaeda network.
© Copyright IBTimes 2023. All rights reserved.