US Oil Price Hits $60 Per Barrel, Highest Since November 2018
OPEC and its allies are succeeding in driving the price of crude oil upwards to levels not seen since November 2018 by sticking together to maintain massive production cuts.
Brent crude, the global benchmark, rose 0.6% to $68 a barrel, which is its highest price level in four months. The price spike was helped along by the federal Energy Information Administration (EIA) announcing that U.S. commercial crude oil inventories plunged by 9.6 million barrels last week.
Industry analysts were expecting only a slight drawdown but the news of the unexpected magnitude was more than enough to send U.S. crude prices soaring higher. While the drawdown was the immediate cause, OPEC's aggressive production cuts it put in place in December 2018 is seen as the main factor behind the spike.
West Texas Intermediate has rallied 32 percent so far this year after losing nearly half of its value in last quarter of 2018. Brent also up more than 27 percent year-to-date, boosted by OPEC+ production cuts and U.S. sanctions against Iran and Venezuela.
Thanks to OPEC's members not breaking ranks, U.S. oil prices have jumped 40 percent since Christmas Eve, when crude plummeted to as low as $42.53 a barrel. Crude prices continue to recover from this debilitating bear market, and on Wednesday topped $60 a barrel for the first time since Nov. 9.
Industry analysts concur this dramatic rebound in prices can be credited to the effectiveness of the strategy implemented by OPEC in December. The oil cartel and its allies, which are often referred to as OPEC +, agreed to institute substantial production cuts to tame a supply glut mostly formed by surging U.S. production of shale oil.
OPEC+ agreed to reduce supply by 1.2 million barrels a day in the first half of 2019. At the time, oil industry analysts estimated the production cut announced by OPEC+ would likely be enough to balance the market in the first half of 2019, and prevent inventories from stockpiling and causing an unreasonable glut.
To keep the pressure on U.S. shale oil producers, Saudi Arabia hit the United States with a huge oil export cut this year. Oil industry sources said the Saudis might ship only 582,000 barrels of crude a day to the U.S. in 2019, which will be lower than the 30-year low set in 2017.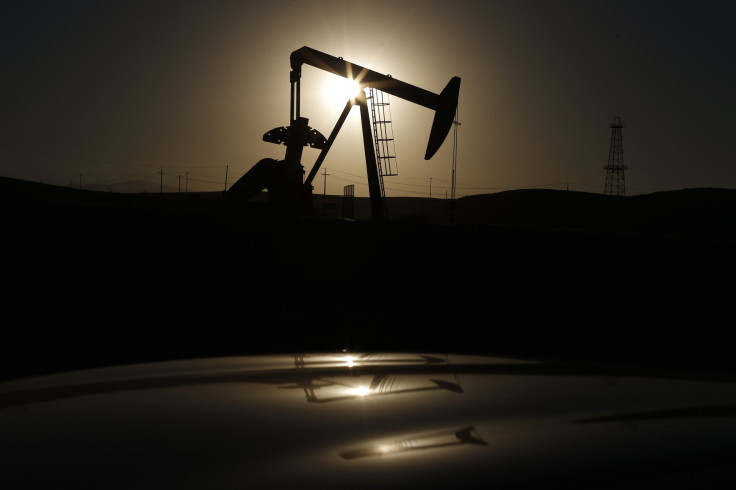 The Saudis earlier informed U.S.-based oil refiners to expect much lower shipments starting January. Total Saudi exports are estimated to have plunged to 7 million barrels a day in January compared to 8 million barrels a day from November to December 2018. Saudi Arabia exported 860,000 barrels a day of crude to the U.S. in 2018.
"The positive sentiment from OPEC's cuts is outweighing the bearish impact of the U.S. shale boom," said Matt Smith, director of commodity research at ClipperData, a research firm tracking the global oil industry.
"They are working."
© Copyright IBTimes 2023. All rights reserved.