US Open Participant Withdraws From Tournament After Testing Positive For Coronavirus
KEY POINTS
The US Open is expected to push through despite the reported positive case
French star Benoit Paire is reported to be positive of the coronavirus
The USTA will conduct contact tracing to ensure that the virus is contained
The first positive case in the US Open bubble has been confirmed to be French star Benoit Paire, resulting in a withdrawal from competing in the major. This comes at the eve of the Grand Slam after the conclusion of the Western & Southern Open.
The tournament has already posted an official statement on their website regarding the issue. It states that the player who tested positive for COVID-19 is asymptomatic and is advised to follow quarantine protocol.
"The USTA, together with its medical advisors and infectious disease specialist from the Mount Sinai Health System, confirmed a positive test result for a player. In accordance with New York State Department of Health requirements, and in alignment with CDC guidelines and the Tournament health and safety protocols, the player has been advised that they must isolate for at least 10 days. In addition, contact tracing has been initiated to determine if anyone must quarantine for 14 days," the statement said.
This year's US Open has been one of the more unique championships in recent history with big stars such as Rafael Nadal and Roger Federer not playing. The effects of the global pandemic have caused a major impact on this year's tennis calendar. The tournament will be played behind closed doors and will be the first Major since the Australian Open earlier in January.
It will be a big opportunity for Marcel Granollers as he is expected to replace the 31-year-old Paire in the Grand Slam. The last performance of Paire was in the recently concluded Cincinnati Masters and ended in a 6-0, 1-0 defeat where he was unable to finish the match and retire. The world number 22 ranked Paire has been a professional since 2007 and has always served as an exciting member of the tour.
The next step for the USTA is to conduct the contact tracing to monitor properly the situation. This will determine who else will have to undergo the necessary quarantine procedures to ensure everyone's safety within the tournament premises.
The main favorite to win the US Open is Novak Djokovic and it will be interesting how the games play out. But it will still be the organizer's priority to ensure everyone's safety, as this development will put the organizers on their toes to ensure that the virus is contained properly.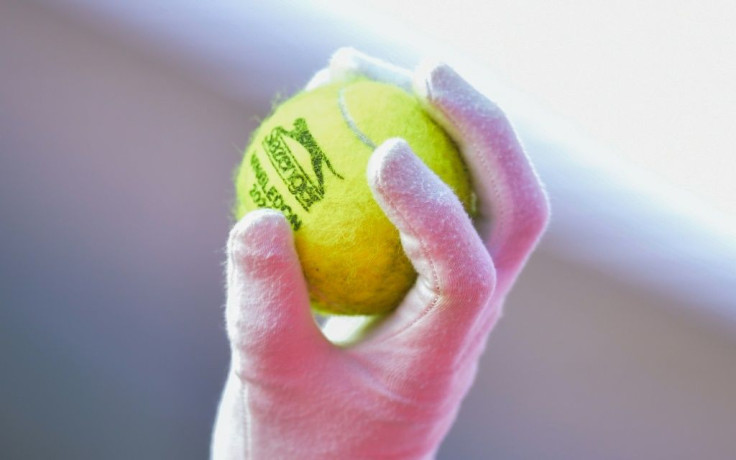 © Copyright IBTimes 2023. All rights reserved.