US Reports Another Peak In COVID-19 Deaths As Coronavirus Cases Near 4 Million
As the U.S. closes in on 4 million confirmed cases of the coronavirus, it has reported the highest number of daily COVID-19 deaths since late May.
On Wednesday, the U.S. reported 1,110 new COVID-19 deaths, which is the highest daily count since May 29, according to data from Johns Hopkins University.
The virus is on an uptick in several states, with more hospitalizations being reported, along with positive cases, and deaths.
Texas reported 133 deaths on Wednesday, while Florida and California saw 118 and 96 daily deaths, respectively, the university said. Overall, Texas, Florida, and California, which has become a hotspot for the virus, have over 363,000, 379,000, and 421,000 confirmed cases of the virus, respectively.
Overall, the U.S. has reported over 3.97 million positive cases of the coronavirus, leading the world in confirmed cases, Johns Hopkins University reported. Brazil and India trail the U.S. with the former reporting over 2.2 million cases of the coronavirus and the latter with over 1.2 million positive cases of the virus, according to the university.
COVID-19 deaths in Brazil have topped over 82,000 and India reported 29,000 COVID-19 deaths.
The U.S. is expected to reach 4 million positive cases of the coronavirus by Thursday as numbers continue to escalate.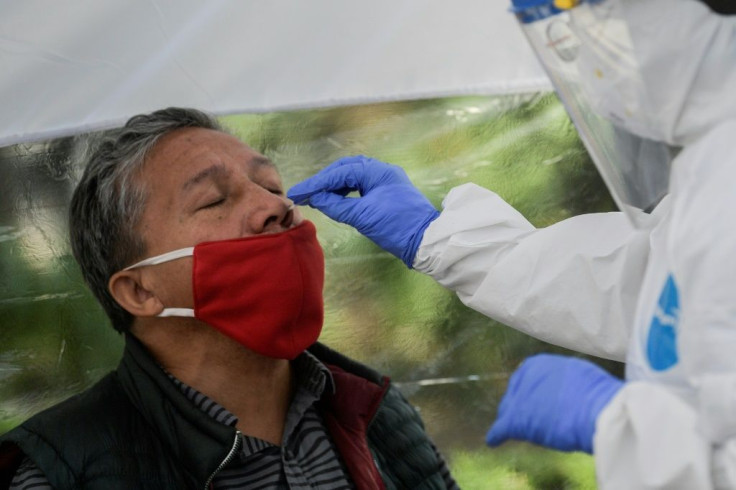 © Copyright IBTimes 2023. All rights reserved.