US says troop withdrawal from Afghanistan not an 'exit strategy'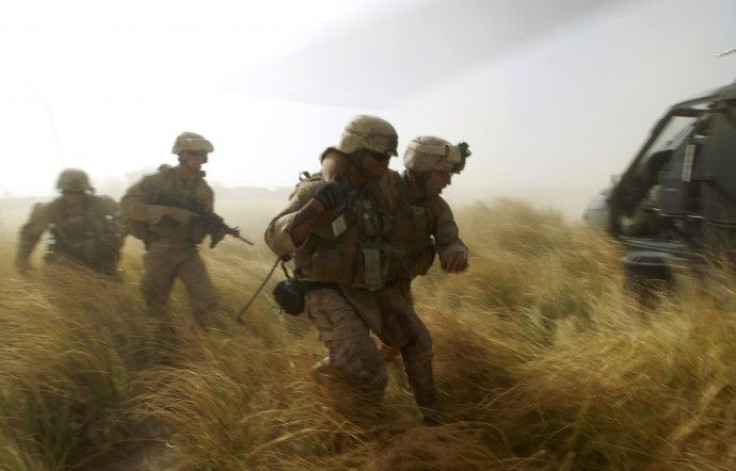 The Obama administration is to present a transition plan for Afghanistan at the upcoming NATO summit in Lisbon. A gradual reduction of troops is to begin in July next year and all combat operations will end in 2014 as scheduled. The plan is also expected to suggest stepping up the efforts to build up the Afghan security forces.
The process of troop withdrawal is not an exit strategy but a transition strategy, Richard Holbrooke, U.S. Special Envoy for Af-Pak region, told reporters in Islamabad on Monday.
The plan comes in the wake of Afghan President Hamid Karzai's calls to reduce international military operations in the country. Karzai, in an interview to the Washington Post last week, urged the coalition forces to focus their operations in the tribal regions of Pakistan than Afghan villages.
Speaking to the New York Times on Sunday he reiterated that 'It was not desirable for the Afghan people to have 100,000 or more foreign troops going around the country endlessly.'
NATO officials recently stated that no timetable has been set for the withdrawal of troops but the progress of building the Afghan Forces would determine conditions for transferring security control to Afghan side.
Meanwhile, the death toll from the Taliban raid on a NATO base last Saturday rose to five. The base, which has more than 2,500 forces, is one of largest bases in Afghanistan and is in close vicinity of the Jalalabad Airport. Eight insurgents, including two with suicide vests on, were killed in the gun battle.
Recent months have witnessed an increased Taliban activity in the region and several attacks on the armed forces. Casualties sustained by the international forces are believed to have reached a record high.
© Copyright IBTimes 2023. All rights reserved.