U.S. Senators Seek Foreign Buyers of Expensive Homes to Spur Housing Demand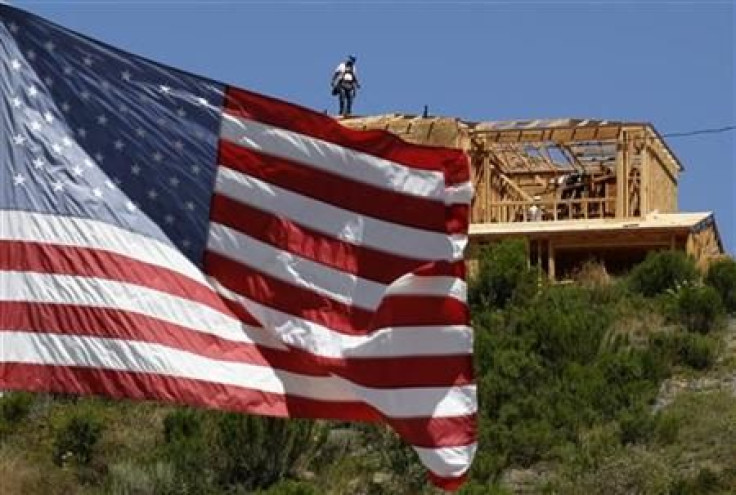 In a bid to kick-start the moribund U.S. housing market, two senior American lawmakers want to make it easier for wealthy foreigners to purchase U.S. homes.
Senator Chuck Schumer (D-NY) and Senator Mike Lee of (R-Utah) proposed to offer visas for foreigners who seek to buy properties valued at a minimum of $500,000.
The U.S. Chamber of Commerce said it endorses the proposal.
Our housing market will never begin a true recovery as long as our housing stock so greatly exceeds demand. This is not a cure-all, but it could be part of the solution, Schumer said in a statement.
Lee characterized the bill as a free market method for increasing demand for housing.
Under terms of the proposal, foreign homeowners would receive a three-year residential visa. Such buyers would be required to spend at least $250,000 on one property that would serve as their primary residence; but they could also reach the $500,000 threshold by purchasing additional rental properties.
However, the purchases must be done in cash and buyers would have to live in their primary residence for at least 180 days a year.
Moreover, they would have to separately apply for a work visa and would not be entitled to any government aid.
The bill does not limit people from being productive, Schumer said. It simply prevents them from coming here and taking jobs that otherwise would go to Americans.
The plan is analogous to an existing program under which foreigners are granted visas if they invest at least $500,000 in a U.S. business, and which creates at least ten jobs.
No less a luminary than Warren Buffet supports the plan.
Buffet recently told a U.S. television program: If you wanted to change your immigration policy so that you let 500,000 families in, but they have to have a significant net worth and everything, you'd solve things very quickly."
Meanwhile, the housing industry in the U.S. remains stuck in neutral.
In September, sales of existing homes fell by 3 percent from August, according to the National Association of Realtors (NAR).
"Existing-home sales have bounced around this year, staying relatively close to the current level in most months," said Lawrence Yun, NAR chief economist, in a statement.
"The irony is [that] affordability conditions have improved to historic highs, and more creditworthy borrowers are trying to purchase homes, but the share of contract failures is double the level of September 2010. Even so, the volume of successful buyers is higher than a year ago and is remaining fairly stable -- this speaks to an unfulfilled demand."
However, NAR also revealed that sales of residences to overseas buyers jumped to $82 billion between April 2010 and March 2011, up from $66 billion.
The BBC reported that almost one-third (31 percent) of foreign buyers of U.S. residences select homes in Florida, making it the most popular state for such transactions.
© Copyright IBTimes 2023. All rights reserved.