US Soccer: Time to Replace Bob Bradley?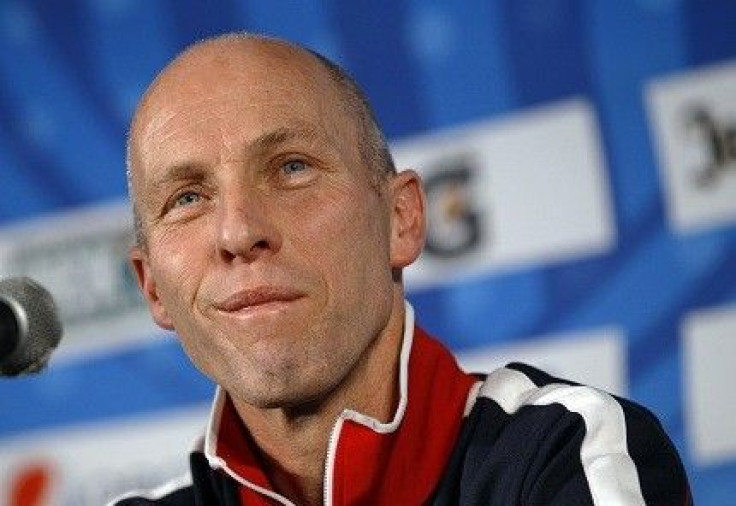 The U.S.'s 4-2 loss in the Gold Cup Final last week to main rivals Mexico, have prompted criticism and talk that the United States Soccer Federation should fire head coach Bob Bradley.
Are the calls for Bradley being sacked justified?
While Bradley has had good success as the manager: winning a Gold Cup, topping the CONCACAF World Cup qualifying, finishing second in the Confederations Cup, and winning the group at the World Cup, it is probably time for the U.S. to take a new direction.
The team has had some success but hasn't taken the next step of contending with the world's heavyweights. The team's major issue of course may not be managing, but simply a lack of talent.
The team's growth might require a major roster overhaul to find a centerback and strikers who can score: positions where the team has been weak throughout Bradley's tenure.
If the U.S. is going to try a new approach it may be better to start with a fresh face as manager, there are some quality managers available. Perhaps Jurgen Klinsman or Jason Kreis could be the man to oversee a new era.
While the U.S.'s struggles should not be blamed entirely on Bradley, it is time for the national team to change course, and that will require a different man at the helm.
© Copyright IBTimes 2023. All rights reserved.