US Synagogue Shooter Hunted Down Jewish Victims, Prosecutor Tells Trial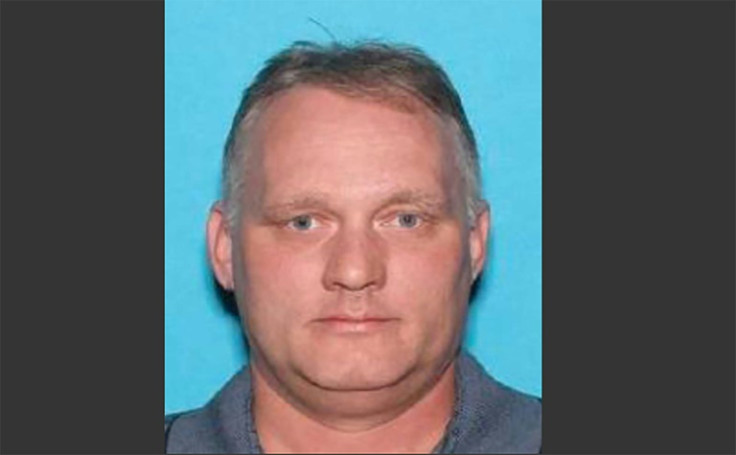 An American man on trial for massacring 11 Jewish worshippers in the deadliest anti-Semitic attack in US history methodically tracked down victims at a synagogue, prosecutors said in opening arguments Tuesday.
Robert Bowers, 50, faces the death penalty if convicted of opening fire inside the Tree of Life synagogue in Pittsburgh, Pennsylvania, on October 27, 2018.
The former truck driver reportedly yelled "All Jews must die!" during the rampage that added to fears about a resurgence of far-right extremists and neo-Nazis across the United States.
Bowers "methodically" tracked down his victims and shot many of them multiple times and at close range, a federal prosecutor told the court, according to US media.
"Once he entered the synagogue the defendant began to hunt, he moved from room to room, upstairs and downstairs... looking for Jewish worshippers to kill," said prosecutor Soo Song, CNN reported.
The incident occurred during Shabbat services and Bowers was armed with an AR-15 semi-automatic assault rifle and three Glock handguns.
Arrested at the scene, he was later charged with 63 counts, including hate crimes resulting in murder and attempted murder.
Members of three congregations in the synagogue were killed, while two additional worshippers and several police officers were also wounded.
Bowers had expressed strong anti-Semitic views online ahead of the attack.
Donald Trump, then the US president, called for Bowers to receive the death penalty, which federal prosecutors formally requested in August 2019.
The Department of Justice under President Joe Biden has not carried out any federal executions since he came to power in January 2021.
Bowers' defense team has argued that the defendant suffers from schizophrenia. They offered a guilty plea in exchange for life in prison, which was rejected by the prosecution.
Defense attorney Judy Clarke said during her opening arguments that there was "no disagreement" that it was Bowers who shot the congregants.
But she added it might not be possible to fully understand his "misguided intent" of wanting to stop one of the Jewish organizations from helping immigrants settle in the United States.
"His unthinkable, nonsensical, irrational thought was that by killing Jews, he would attain his goal," Clarke said, according to the Washington Post.
Jury selection began in late April, with 12 jurors and six alternates finally selected last week. US media say the trial is likely to last until July.
Proceedings opened amid a rising number of anti-Semitic incidents in the United States, according to data compiled by the Anti-Defamation League.
In 2022, the US-based Jewish group registered 3,697 acts of harassment, vandalism and assault, a 36 percent increase over the prior year and the highest since it began keeping record in 1979.
Six months after the Tree of Life attack, another gunman opened fire in a synagogue in San Diego, California, killing one person and injuring three others during Passover ceremonies.
The suspected 19-year-old gunman was captured after fleeing the scene, and had apparently posted a hate-filled manifesto before his attack.
He pleaded guilty to the shooting and was sentenced in 2021 to life in prison.
The United States is home to around six million Jewish people, according to a Pew Research Center study published in May 2021.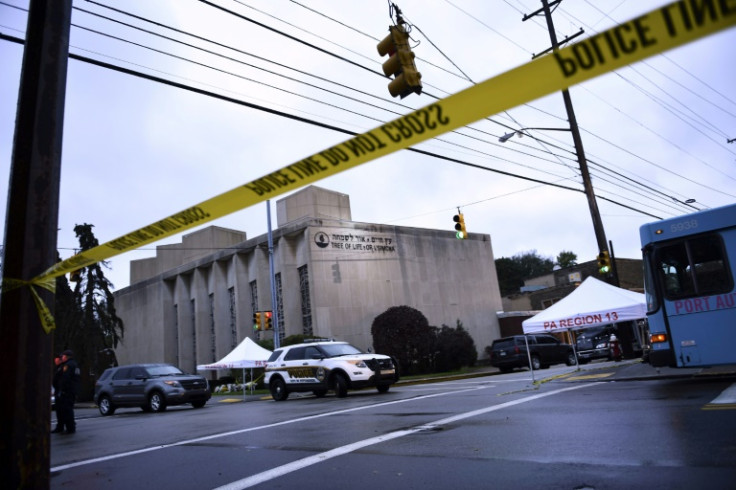 © Copyright AFP 2023. All rights reserved.