U.S. Treasury Agrees to Chrysler Deal With Fiat
Italian Auto Company to Purchase Treasury's Remaining Stake in Chrysler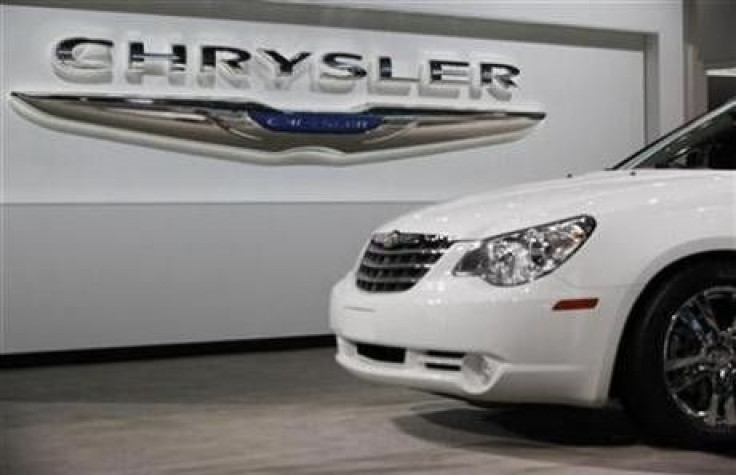 The U.S. Treasury has agreed to sell its remaining 6 percent stake in Chrysler to Italian automaker Fiat, which will pay $500 million as part of the deal.
Fiat will also buy the Treasury's option to purchase all Chrysler shares held by VEBA, the United Auto Workers' healthcare trust, for $75 million. VEBA has a 45.7 percent stake in the company, and Fiat already owns an option to purchase 40 percent of VEBA's shares.
As a result of the deal, Fiat will have a 52 percent combined holding in Chrysler, a U.S. automaker that has been planning for an IPO by 2012. With the deal to purchase an additional stake in Chrysler, Fiat may reverse those plans due to the disappointing progress of auto shares this year, Reuters reported.
Follow Matthew Rocco on Twitter at @MatthewRocco
© Copyright IBTimes 2023. All rights reserved.