US Weapons To Iraq: White House Will Let Pentagon Arm Kurdish Forces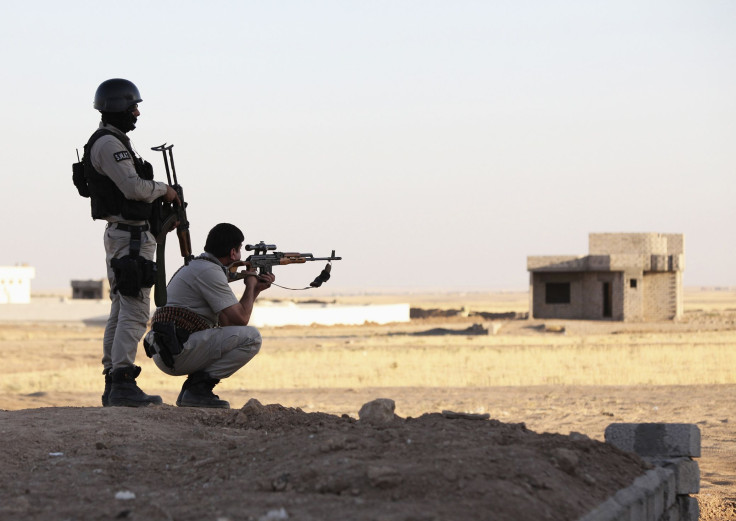 The Obama administration will soon approve plans for the Pentagon to begin selling weapons to Kurdish forces in northern Iraq in their struggle against Islamic militants, U.S. officials told the Associated Press. While the U.S. has already begun directly supplying the Kurds with weapons, officials said the Pentagon was not involved in those operations. In the past, the CIA handled similar covert arming procedures.
Kurdish peshmerga fighters are "getting arms from various sources. They are being rearmed," a senior State Department official told the AP.
The Kurds have long entreated the White House to let them buy U.S. weapons, but Washington had refused over concerns that strengthening the Kurdish army could hasten independence for Kurdistan. The U.S. has said it supports a united Iraq.
President Barack Obama said over the weekend that the U.S. had increased military aid to the Kurds, but he did not specify what weapons are being sent or by which agency. "The United States and the Iraqi government have stepped up our military assistance to Kurdish forces as they wage their fight," Obama said Saturday. The decision to send weapons to Kurdish forces is an indication of the White House's concern about the Islamic State of Iraq and Syria's gains in the north.
© Copyright IBTimes 2023. All rights reserved.