Veteran NBA Pundit Still Sees Lakers In Dire Situation With Westbrook In Tow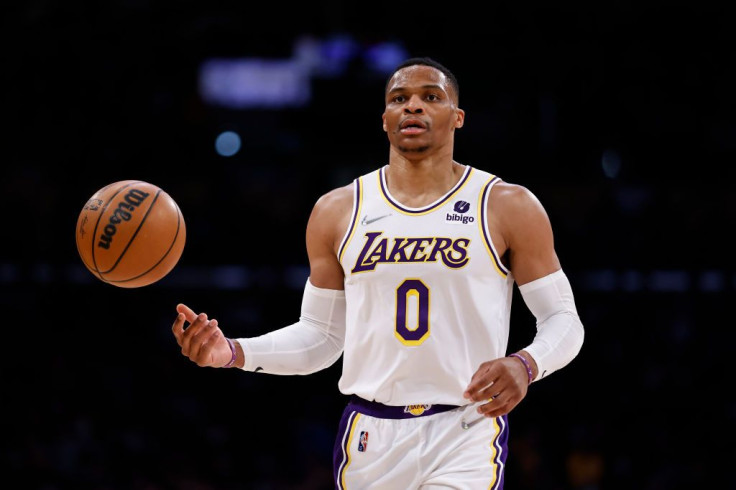 KEY POINTS
An NBA pundit feels that Jeanie Buss is focusing on making the Lakers relevant
Russell Westbrook has a lot to prove this coming NBA season
Westbrook has his share of struggles since joining the Lakers
Although the writing is on the wall, the Los Angeles Lakers are still trying to convince people that Russell Westbrook is a key piece to their upcoming NBA campaign.
Team owner Jeanie Buss feels that the 2017 NBA MVP is one of the consistent players on the team. This was despite the backlash that the 33-year-old continues to get.
For Buss, Westbrook will at some point recall his old form,
Buss' sentiment is unsurprisingly being debated. Regardless, it seems pretty clear that the nine-time All-Star will be suiting up for the franchise this coming NBA season.
When asked to comment on the claims of Buss, veteran NBA pundit Roland Lazenby gave his take on what Buss may be trying to do in an exclusive interview with the International Business Times.
"Jeanie Buss, as the leader of the ownership group, has to sell tickets. That's her No. 1 job. She has much practice at that. This is her toughest situation right now," the decorated book author explained.
However, Lazenby also explained that the 60-year-old executive finds herself in a juggling act to make things work as Buss is in a situation where she needs to find a way to get the Lakers back on track–a situation that may not necessarily be new to her.
"As far as the operation of the team itself, this is very much a challenge. She's had many. That team, obviously a great franchise, falling apart. She has been through a lot but she's got a good spin on things," Lazenby stated.
As far as Westbrook, Lazenby maintains that there is no question that he is not a good fit.
"Russell Westbrook is not a good fit at all for the Lakers. It's bad basketball and a huge gamble," he quipped.
Westbrook continues to be mentioned in trade scenarios, but nothing has progressed.
It appears he is likely to start the 2022-23 NBA season for the Lakers, but most feel that a deal could pop up at some point, particularly before the NBA trade deadline.
Hence, NBA fans will see if Westbrook can prove he is worthy to be in Hollywood.
If he continues to struggle, expect more criticism headed his way–not to mention the Lakers.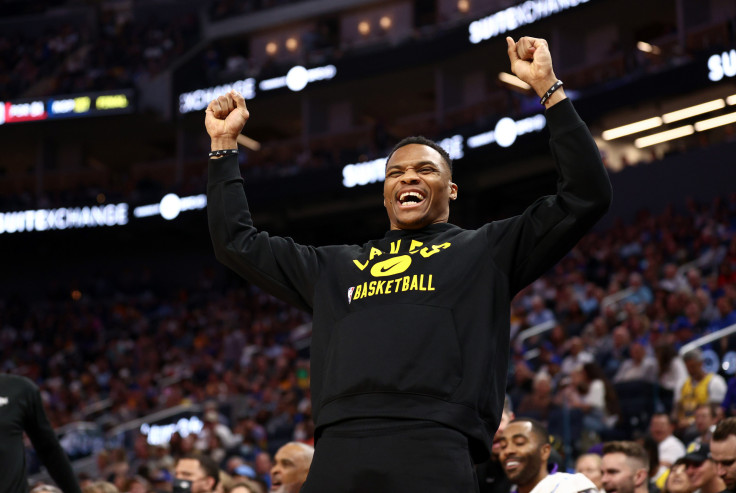 © Copyright IBTimes 2023. All rights reserved.