ViCA and Octoverse Announce Partnership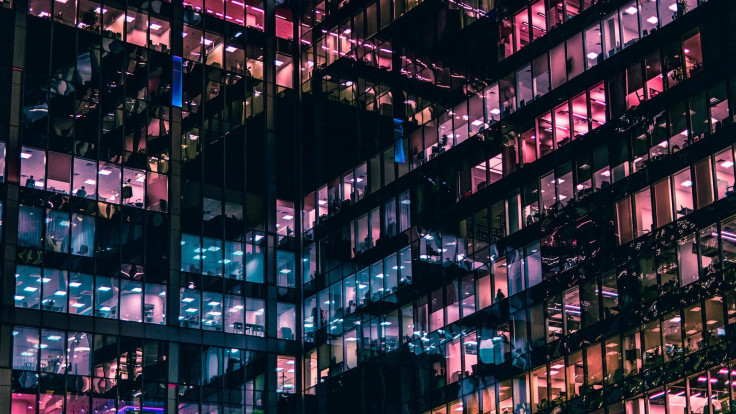 ViCA, a South Korean arbitrage platform has announced a new partnership with Octoverse, an NFT-foucsed gaming platform. This new partnership will see ViCA assist Octoverse with the launch of its incoming metaverse and play-to-earn (P2E) ecosystem.
Given that ViCA is known for both its arbitrage services and its innovative pricing mechanism, this partnership could be very beneficial for both parties.
This partnership will also mark the launch of many of Octoverse's new projects, which will begin with its kart racing game. True to its roots, the game will leverage NFTs heavily, giving the most tech-forward experience to its players.
Details About the Partnership
In the time since its founding, ViCA has developed a reputation for its world-class arbitrage services. With over $12 million in operating funds and support for roughly 192 tokens, the platform is one of the biggest in the South Korean market. All these are done using ViBOT, which is an arbitrage trading solution from NROOTM Korea. Its funds are, in turn, funnelled towards other parts of the ecosystem such as ViCA's metaverse and gaming operations.
It is perhaps in the development of the latter that the company has announced its new venture with Octoverse.
Octoverse, on its part, plans to incorporate even more games besides just the kart racing offering which will be launc hed on early September. The NFT-focused project famously had developed its utility even before its game was ready for rele ase. One of the things that have made the Octoverse project so popular in the market is the fact that its NFTs evolve even as their owners do.
Take the kart racing game, for example. If a player were to get an NFT and use it for different challenges, the NFT would become more valuable and rare the more wins it acquired. Now, players can get even more benefits as they will receive access to discounted arbitrage services. Typically, the service costs 10,000 ViCA (the native token of the ecosystem) but Octoverse holders can access it for a lower price.
The ViBOT-run arbitrage service has perfected a unique token system. First, no Initial Coin Offering (ICO) or Initial Exchange Offering (IEO) has been allowed and the company has announced that it will not be taking investments.
"Investors can minimize the cost of data to describe your business for investment purposes, which allows you to focus solely on maximizing arbitrage," the official site says.
Because the company has gone out of its way to not tamper with market conditions through locking or allocations, the value of the token will be entirely dictated by revenue allocation rates and the market forces. The result of this is that users get the best value for their money and do not have to play second fiddle to profit-seeking initiatives.
Now that ViCA has teamed up with Octoverse, even more people will be exposed to its wealth of benefits and can enjoy its arbitrage services even as they play NFT-based games. More announcements are expected to be made as the partnership progresses.
ViCA Into the Future
While this partnership with Octoverse is remarkable in itself, it is not the only development going on with ViCA. First, it is currently developing its own e-wallet and eCommerce platform that will rival competitors like Paxful and expand on the services it offers.
Its web3 presence will also be expanded on, with plans to further grow its metaverse. Finally, ViCA is expanding itself in the real world, having the first blockchain-based vending machine in South Korea. We might tend to think of blockchain as being only in the digital world but ViCA is clearly challenging that assumption.
The company intends to launch even more projects in the future and more will be announced as these come along.