Victoria's Secret Next Move: Will An 'Empowered Women' Label Bring In Shoppers?
As Victoria's Secret looks to transform its brand, parent company L Brands (LB), has made a move that just may point the company in the right direction. The retailer has partnered up with London-based business Bluebella to offer the female-founded company's lingerie label in its stores.
The Bluebella lingerie collection launched on Friday and is now available at select Victoria's Secret stores in the U.S. as well as online. On Oct. 11, the label will be offered at select Victoria's Secret locations in the U.K.
Bluebella was designed by founder Emily Bendell to "inspire the spirited lifestyle." As Victoria's Secret looks to transform its brand with new styles that appeal to a more diverse customer group, the Bluebella brand looks to celebrate "women who want to wear beautiful lingerie for themselves, every day."
The Bluebella brand is a line of lingerie that the company said is "confident, stylish, and statement making," a vibe that Victoria's Secret has been trying to capture as it goes through an overhaul to appeal to more female customers. The retailer also explains the Bluebella brand with phrases such as "love, self-acceptance, and championing individuality," which it is encompassing in its new #loveyourself campaign for fall that targets diverse and empowered women.
"The Bluebella woman does not see lingerie as a functional or traditionally sexy purchase," Bendell said. "She sees it as a fashion crossover style and a personal self-indulgence. No-one should leave gorgeous lingerie languishing in the drawer, waiting for that 'special occasion'—our highly wearable fashion-led collection can make every day feel just that little bit more exciting."
The Bluebella collection for Victoria's Secret includes a range of bras, panties, lingerie, sleepwear, and hosiery with details such as velvet, satin, and lace offered in an array of rich autumnal hues.
Shares of L Brands were up 0.16 percent as of 3:57 p.m. ET on Monday.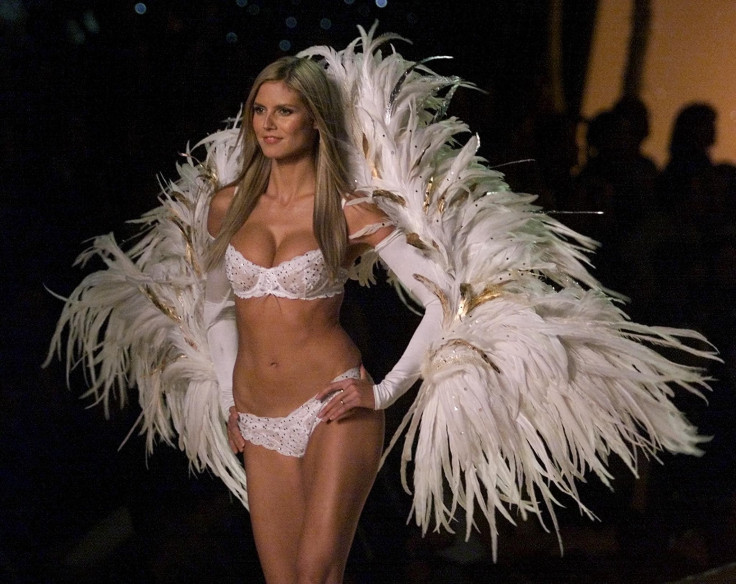 © Copyright IBTimes 2023. All rights reserved.