Videos Show Texas Deputies Fatally Shooting Man During Confrontation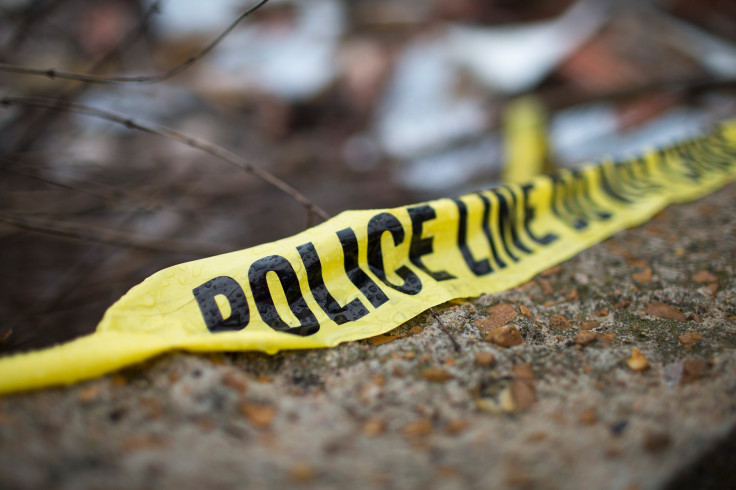 Authorities in Texas are reviewing two videos that have emerged featuring two sheriff's deputies in Bexar County, Texas, shooting and killing a man. The videos were recorded by bystanders, CNN reported on Tuesday.
One of the videos was made public by KSAT, a Texas TV station. The video shows deputies Greg Vasquez and Robert Sanchez shooting suspect Gilbert Flores, 41, and although it was taken at a distance, it appeared that Flores had at least one hand in the air when the deputies fired; a utility pole blocked his other hand.
Police did not release the other video, but it shows, "a better view to make an assessment on what happened. It is a closer view and a better angle," according to Bexar County District Attorney Nicholas LaHood, CNN reported.
"We are aware that there is recorded video which appears to show the final moments of this deputy-involved shooting," said Bexar County Sheriff Susan Pamerleau, Fox 59 reported. "It's among many pieces of evidence that we are collecting to determine what happened."
The deputies were responding to a domestic violence call on Friday, when the shooting occurred. Flores apparently had a knife and was resisting arrest when deputies approached him, the Bexar County Sheriff's Office said. The deputies were not wearing body cameras.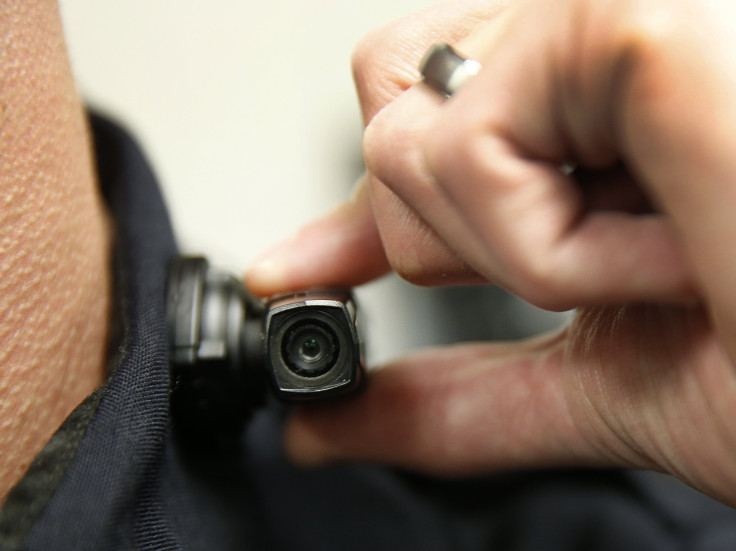 The person who recorded the shooting, Michael Thomas, said he did so because of the increased scrutiny over officer-related shootings in the past year.
"I thought with everything going on in the world, with police shootings and everything, I thought I would record what was happening," Thomas told CNN.
Deputies Vasquez and Sanchez have been with the Bexar County Sheriff's Office for more than 10 years. The pair are currently on paid administrative leave pending the outcome of the investigation.
"Certainly what's in the video is a cause for concern," said Pamerleau, CNN reported. "But it's important to let the investigation go through its course so we can ensure a thorough and complete review of all that occurred."
© Copyright IBTimes 2023. All rights reserved.