Vietnam to host live-fire drills in South China Sea showdown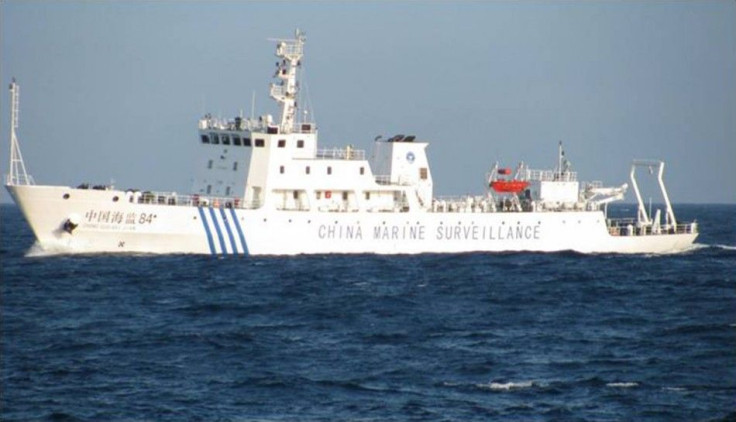 Vietnam's navy announced it will conduct live-fire drills in the South China Sea next week, as tensions escalate in what some analysts are telling the International Business Times may mark the beginning of another Sino-Vietnamese War.
The socialist Southeast Asian nation's latest gesture follows two separate attacks by Chinese shipping vessels on PetroVietnam survey ships, one late last month and another yesterday, in the disputed water space off the shared Sino-Vietnamese coast.
The first incident provoked protests with over a thousand in Ho Chi Minh City and hundreds in Hanoi, where young Vietnamese surrounded the Chinese embassy chanting nationalist and anti-Chinese slogans.
The Vietnamese government issued statements to downplay the protests, but almost immediately after the second attack Vietnam's foreign minister Nguyen Phuong Nga announced that the Chinese ships' aggression has been an impediment to Vietnamese sovereignty.
Not only is the South China Sea believed to be one of the busiest shipping routes in the world, but Chinese oil industry experts say they believe the sea contains vast oil deposits. China is in a crunch for energy to fuel its economy, and the Vietnamese economy could also stand to benefit from the consumption and sale of regional oil.
The upcoming live-fire drill is slated to take place for six hours on June 13th, according to a Vietnamese naval officer who spoke to Agence France-Press.
See our news feature on the ongoing dispute to find out what analysts are saying about the potential outcomes.
© Copyright IBTimes 2023. All rights reserved.