Vince McMahon's Reasons For NXT Call-Ups On WWE TV And Surprise Backstage Decision
If you watched Monday Night Raw or Smackdown Live this week, you may have seen a few new faces on your TV. Four of NXT biggest stars – Ricochet, Aleister Black, Johnny Gargano, and Tommaso Ciampa – all made their main roster debuts in a move that caught several people backstage off guard. And the reported reason for this move by WWE CEO Vince McMahon doesn't seem to help the situation.
According to journalist Dave Meltzer, via 411Mania, the decision came as a surprise to Triple H, who oversees NXT, due to a reported communication issue. Vince, according to Meltzer, isn't that up on NXT and simply asked who the top four in the brand are. Triple H even had to talk Vince out of his original idea of having Ricochet face new Intercontinental Champion, Finn Balor. The reason being he didn't like one of his top guys losing in his Raw debut or Finn, who was a major star in NXT, losing right after winning the Intercontinental Title.
The supposed mindset behind Vince's decision doesn't help the situation either. The reason, Meltzer states via Ringside News, is a mixed reaction of All Elite Wrestling, the ratings, and a product Vince believes is "stale."
Meltzer said on Wrestling Observer Radio, "He felt that the reason the ratings are down is because the product is stale. You know the stars are stale and it's like 'we don't have any Superstars and these guys that we have aren't gonna be Superstars so we need to make new superstars so we gotta get guys that we haven't ruined.'"
And while it's being reported that the four will be appearing across Raw, Smackdown, and NXT for the foreseeable future, it does raise questions about Vince's mindset when it comes to WWE going into Wrestlemania.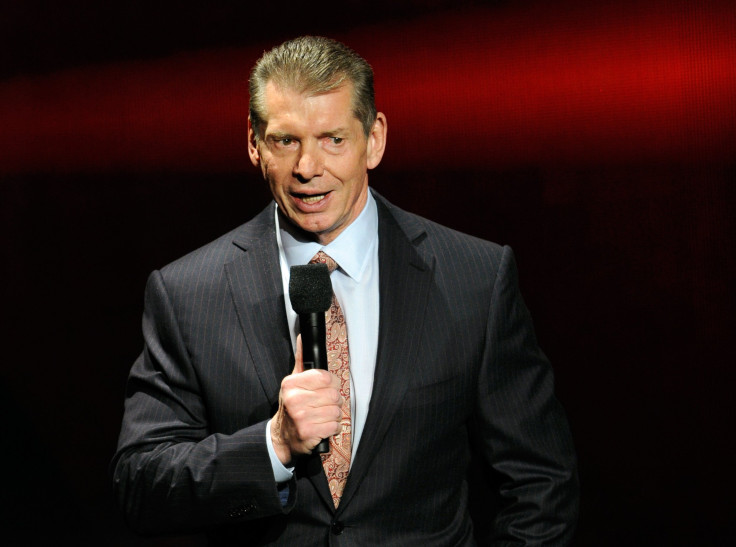 © Copyright IBTimes 2023. All rights reserved.