Virgin Atlantic Plane Fire: Flight Makes Emergency Landing In Boston
A Virgin Atlantic plane's first class cabin caught fire while flying from New York to London, prompting the flight crew to make an emergency landing in Boston, Thursday night.
A passenger on board the flight, 28-year-old Corry Tanner, said passengers smelled smoke not later than 30 minutes after the Virgin Atlantic plane left John F. Kennedy International Airport around 7:30 p.m.
The crew of Flight 138 then announced that the plane would make an emergency landing at the Logan International Airport in Boston.
Virgin Atlantic Airways released a statement that the flight was diverted as a precautionary measure, but the company did not provide details on what caused the fire.
Tanner said that a flight attendant told him that the smoke was from a TV unit that caught fire, but the Massachusetts State Police discovered that an external phone charger could be the culprit.
The bomb disposal officers who were sent to examine the Airbus A330 plane said a charger appears to have caused the fire. They found it between the cushions of a seat that had ignited.
"Preliminary investigation suggests it is a battery pack consistent in appearance with an external phone charger," a police spokesman said, according to The Guardian.
Police said that the crew extinguished the flames and the 217 passengers aboard the Virgin Atlantic flight were safely evacuated. Firefighters were sent to the site and inspected the flames before the passengers deplaned.
"The firefighters were loaded on before we could get off," Tanner said. "People were definitely nervous just (be)cause we didn't know what it was."
None of the passengers was injured from the incident, but one refused treatment for a smoke-related complaint.
Virgin Atlantic clarified that its cabin crew is trained to a high standard and acted quickly in response to the incident.
The statement mentioned that it is investigating what specifically caused the smoke and is working to provide the passengers with local accommodation or a chance to rebook them for alternative flights.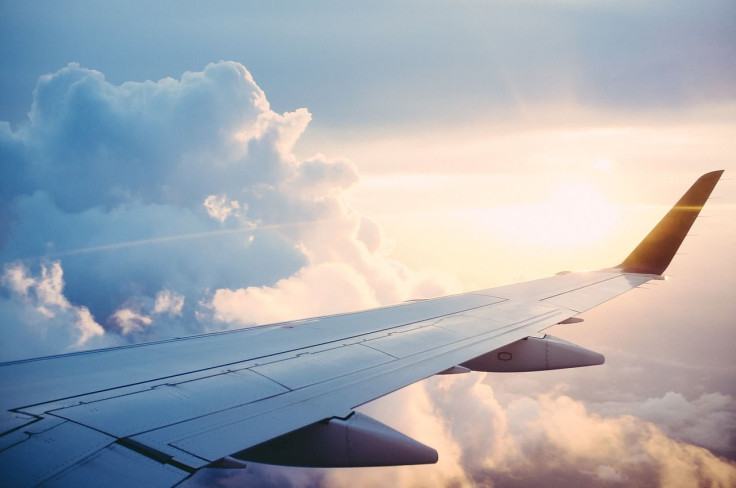 "The safety and security of our customers and crew is always our top priority and we are currently investigating to fully understand the circumstances," a Virgin Atlantic spokeswoman said.
© Copyright IBTimes 2022. All rights reserved.
FOLLOW MORE IBT NEWS ON THE BELOW CHANNELS