Volvo Announces Plans To Launch Driverless Car Experiment In China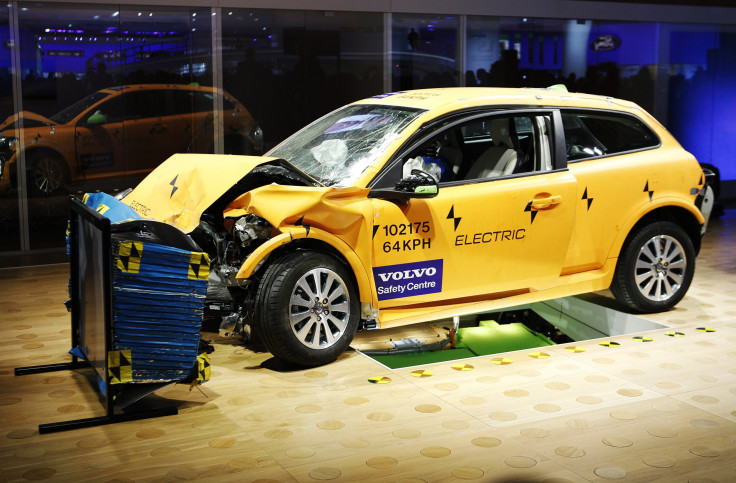 Volvo Group announced Thursday it plans to launch an experiment involving a fleet of 100 self-driving cars in China, as part of its commitment to make its cars "death proof" by 2020. The experiment will see local customers test the cars on public roads in everyday conditions.
The Swedish carmaker, wholly owned by China's Zhejiang Geely Holding Group Co., said in a statement it would start the project in the coming months based on talks with various Chinese cities to gauge interest and to "see which is able to provide the necessary permissions, regulations and infrastructure to allow the experiment to go ahead."
Volvo called the project "China's most advanced autonomous driving experiment." The experiment will be conducted in a fashion similar to its testing program in the Swedish city of Gothenburg, scheduled to start in 2017.
Thursday's announcement will also test assurances made by Chinese authorities to embrace futuristic technologies such as self-driving cars.
"Governments need to put in place the legislation to allow AD [Autonomous Driving] cars onto the streets as soon as possible. The car industry cannot do it all by itself. We need governmental help," Håkan Samuelsson, president and CEO of Volvo, said in the statement.
Volvo plans to test the cars only on public roads they've mapped out and deem safe enough for the experiment, Erik Coelingh, Volvo's senior technical leader for safety and driver support technologies, told Tech Insider.
"It's key to test the driverless cars in different countries because road conditions vary so drastically," he added.
© Copyright IBTimes 2023. All rights reserved.