Volvo Launches All-Electric XC40 Recharge SUV: Could This Be The Tesla Killer?
Volvo (VOLV-B.ST) has unveiled the first model within its new all-electric Recharge lineup. The new XC40 Recharge SUV is based on the company's XC40 compact SUV, offering a driving range of over 200 miles on an electric charge.
With the new XC40 Recharge model, drivers will experience a fully-electric all-wheel drive powertrain rated 402 horsepower. The all-electric SUV can charge to 80 percent capacity in 40 minutes on a fast-charging system, Volvo said.
The XC40 Recharge also features an Android-powered infotainment system that integrates with Volvo's On Call digital connected services platform that tracks electrified drive time.
Also included with the XC40 Recharge is one free year of electricity, which Volvo said will be offered through a refund of the average electricity costs during that timeframe.
Volvo said it will launch a new fully-electric car every year over the next five years to meet its goal of having 50 percent of its global sales from all-electric cars by 2025. The remaining 50 percent of vehicles, Volvo has committed to hybrid vehicle sales, it said. By 2020 it expects that 20 percent of its total vehicle sales will come from hybrids.
"We have said this several times before: for Volvo Cars, the future is electric," Håkan Samuelsson, chief executive at Volvo said. "Today we take a major new step in that direction with the launch of our fully electric XC40 and the Recharge car line."
Volvo expects significant demand for its electric and hybrid Recharge vehicles, so it is tripling its production capacity to help to reduce delivery times.
Shares of Volvo stock were 139.70 at market close on Wednesday.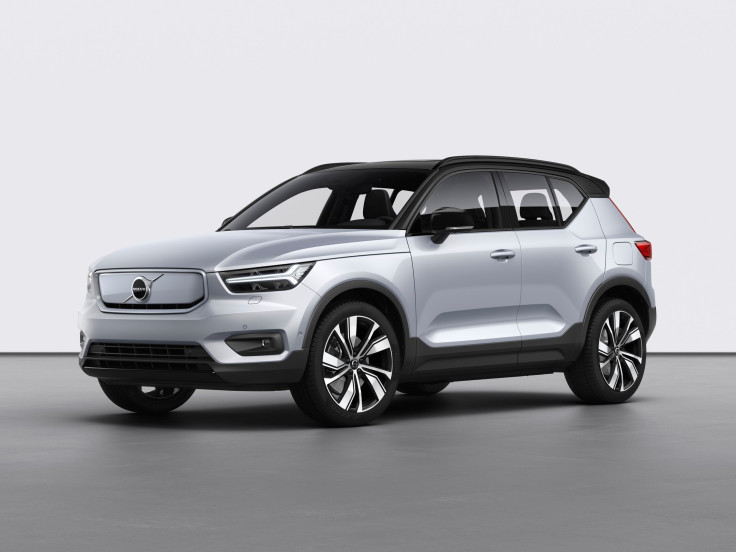 © Copyright IBTimes 2023. All rights reserved.