In Wake Of Bitcoin Price Crash, Reddit Bans "Meaningless" And "Emotional" Posts On The Virtual Currency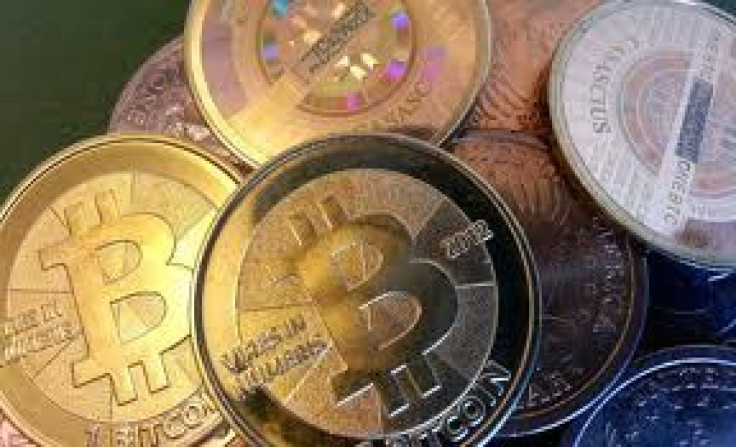 Reddit has banned "meaningless posts about the price" of Bitcoin and any emotional posts on the virtual currency -- for now at least.
The announcement on the content-sharing website said that the last time the price of Bitcoin was changing rapidly, many users expressed a desire to ban such posts. Therefore, Reddit is experimentally banning such posts, following a dramatic 50 percent fall in the value of Bitcoin, caused by the move from Chinese authorities to ban Bitcoin deposits made in yuan, China's currency. From a high exceeding $1,000 on Dec. 1, Bitcoin value has already been knocked down by an announcement from China's central bank forbidding financial institutions from dealing with the virtual currency.
Currently, Bitcoin is trading at less than $500 on BTC China, the world's largest Bitcoin exchange by trading volume.
Reddit says the temporary ban will be a test during price swings to keep the /r/Bitcoin forum a useful resource, and welcomes user feedback on the experiment. It also directs users to /r/bitcoinmemes, for humor related to the virtual currency, and /r/BitcoinLax, which is an anything-goes sort of subreddit on Bitcoin.
The forum makes clear that discussion of price crashes is allowed, but non-content posts like "OMG! Bubble popped! Sell, sell, sell!", or "400 USD/BTC WTF?" and "400 USD/BTC, Bitcoin's crashing!" are not.
© Copyright IBTimes 2023. All rights reserved.