Walmart Q2 Earnings Report: E-Commerce Sales Drive Retailer's Growth
Walmart (WMT) released its second-quarter fiscal 2020 earnings report on Thursday, showing growth in e-commerce sales and possible increased expectation for the year-end.
The retailer reported that its Q2 comp sales increased by 2.8 percent with its e-commerce sales growing by 37 percent in the U.S. Total revenue for the company was $130.4 billion, up $2.3 billion or 1.8 percent.
Walmart also said it saw its strongest growth in 10 years for its two-year stacked U.S. comp sales, up 7.3 percent. This is the fifth straight quarter of growth for the company that saw its operating income increase by 4 percent.
"From a performance point of view, we're pleased with the strength we see in the business," Doug McMillon, Walmart president and CEO said in a statement. "Customers are responding to the improvements we're making, the productivity loop is working, and we're gaining market share.
"We're on track to exceed our original earnings expectations for the year, and that's possible because of the work our associates do every day," he added.
Internationally, Walmart saw its net sales decreased by 1.1 percent to $29.1 billion. The reduced net sales were based on a softening U.K. and Canada market, which Walmart said was offset by Walmex, the company's Mexico and Central America division, and added growth in China.
Walmart opened two new e-commerce fulfillment centers in Mexico during the quarter and launched the delivery app Walmart Daojia in China. The company also has plans to invest $1.2 billion in China as it focuses on increasing its grocery delivery service. The company also introduced blockchain in the country for added transparency for consumers.
Walmart did see its operating income declined by 2.9 percent but did say it was better than anticipated. Other factors affecting its profits, included the "inclusion" of Flipkart.
Walmart expects its fiscal 2020 year's adjusted EPS4 "to range from a slight decrease to a slight increase" compared to the EPS2 2019 fiscal year.
Other highlights of Walmart's earnings report included reaching 1,100 grocery delivery locations and 2,700 pickup locations as well as NextDay delivery at about 75 percent of the U.S. population. For the quarter, the company also hired a new chief technology officer and chief development officer, Suresh Kumar.
Walmart's Sam's Club brand also saw an increase for Q2 with comp sales up 1.2 percent and e-commerce sales up 35 percent.
Shares of Walmart stock were up 5.46 percent as of 11:15 a.m. ET on Thursday.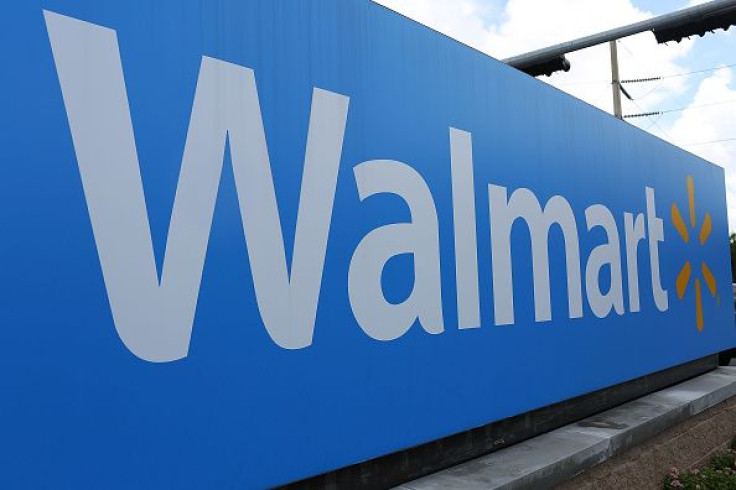 © Copyright IBTimes 2023. All rights reserved.