Warmer Temperatures Making Butterflies Grow Bigger: Study
KEY POINTS
Researchers analyzed a digitized British butterfly collection using computer vision
They found increases in butterfly size with warmer monthly temperatures
Their work shows the potential of computer vision in studying large digital collections
Climate change has a huge impact on the planet and the creatures in it, but how is it affecting butterflies? An international team of researchers has found that British butterflies have actually been getting bigger with warmer temperatures.
Natural history collections around the world contain "at least" two billion specimens, and these are already making their way to "the virtual world" by having them digitized, the authors of a new study, published Tuesday in Methods in Ecology and Evolution, noted. Among the benefits of having these all-important collections digitized is that researchers can use them to see the "biological impacts of global change."
For their work, for instance, the researchers developed a computer vision pipeline they called "Mothra" and analyzed the British butterfly specimens from the Natural History Museum's iCollections project, the University of Southampton said in a news release.
The Natural History Museum has a massive butterfly collection, and the researchers used Mothra to automatically measure the body size, orientation and even the sex of tens of thousands of specimens in the project, the earliest of which came from the early 1900s, according to the university.
The researchers found that Mothra was able to accurately measure wing length and identify the sex of the specimens, finding that the females are larger than the males in most of the species. When they looked at how the body sizes of 24 British butterfly species reacted to the changes in climate over many decades, they found that 17 out of the 24 species showed an increase in adult body size in response to warmer monthly temperatures during the late larval stage.
Besides showing how creatures are actually changing in response to climate change, the researchers' work also demonstrates how computer vision could help scientists understand "biotic response to global change" much faster. In fact, having someone manually measure the specimens would have taken a lot more time.
"(M)anual measurements of all imaged butterfly specimens (n=184,533) by a single person would take >3,000 hr (or ~2 years, assuming regular working hours, and only forewing length measurements)," the researchers wrote, adding that using Mothra, it only took under a week and could have even been reduced further.
"Our paper is among the first to show that computer vision can be applied to these digital images for testing theories on how animals may respond to climate change. In our case, we test how the body sizes of British butterflies change with warming temperatures," Philip Fenburg of the University of Southampton, study co-author, noted in the news release.
"Computer vision has the potential to rapidly advance the research utility of digital natural history collections and accelerate their usage for understanding how the biosphere will react to climate change," Fenburg added.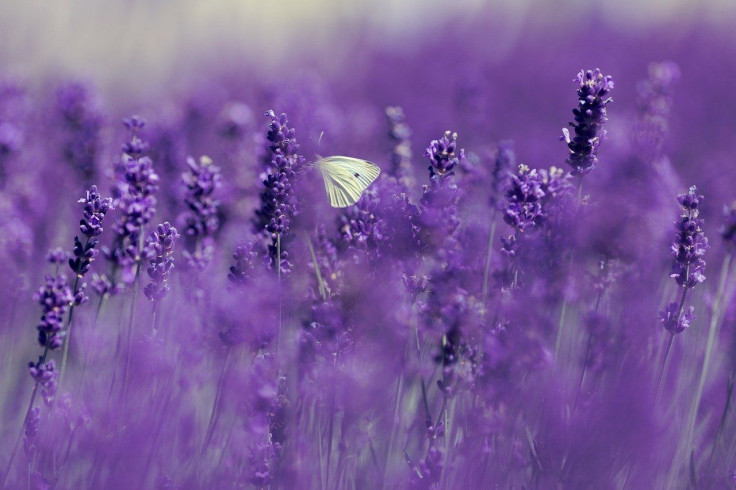 © Copyright IBTimes 2023. All rights reserved.