Was 2016 A Bad Year? Natural Disaster Damages Highest Since 2012, Munich Re Insurance Report Says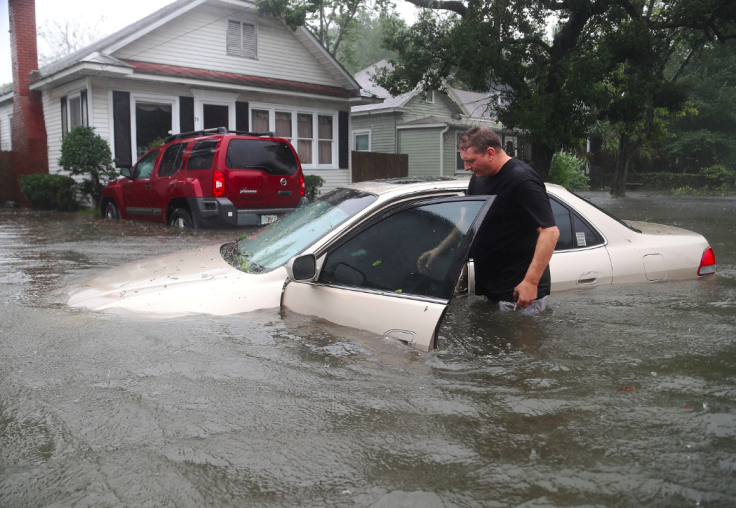 Natural disasters caused $175 billion worth of damages in 2016, the highest cost associated with natural catastrophes since 2012. German reinsurance giant Munich Re Group added that 30 percent, or $50 billion, of the total losses incurred in the past year was covered by insurance.
The Munich company said overall losses were two-thirds more than the total incurred in 2015, with two earthquakes in Japan accounting for the heaviest losses. The April 2016 earthquakes near Japan's Kumamoto city resulted in overall damages worth $31 billion with uninsured losses amounting to nearly 20 percent of the total.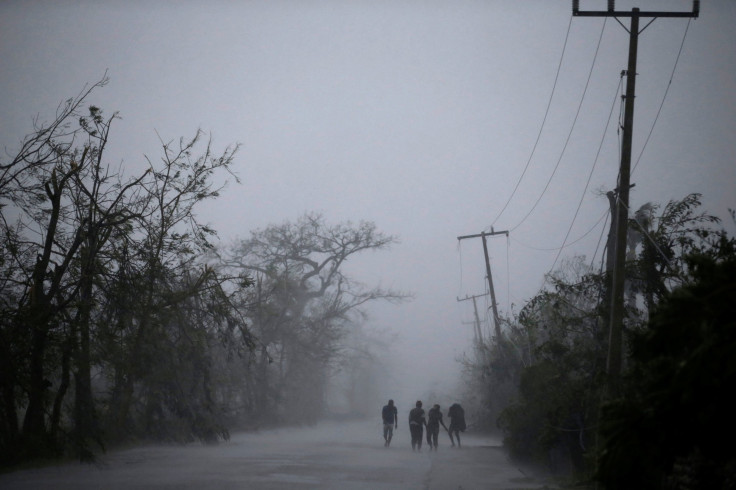 Meanwhile, the report added that North America was hit with the most number of natural disasters in 2016 since 1980, recording a total of 160 catastrophes. The most severe one was Hurricane Matthew which ravaged Haiti while the Caribbean nation was still recovering from the damages caused by the 2010 earthquake. The hurricane resulted in overall losses of $10.2 billion.
A mild winter followed by heat waves in the spring, which was then followed by droughts, led to wildfires in Alberta in western Canada. The series of disasters caused damages worth $4 billion. Floods in southern U.S. in August triggered losses totaling $10 billion.
Meanwhile, a series of storms in Europe in May and June which triggered flash floods, primarily in Germany and France, resulted in overall losses amounting to nearly $6 billion.
"A look at the weather-related catastrophes of 2016 shows the potential effects of unchecked climate change. Of course, individual events themselves can never be attributed directly to climate change. But there are now many indications that certain events — such as persistent weather systems or storms bringing torrential rain and hail — are more likely to occur in certain regions as a result of climate change," Peter Höppe, the head of Munich Re's Geo Risks Research Unit, said in a statement.
© Copyright IBTimes 2023. All rights reserved.
FOLLOW MORE IBT NEWS ON THE BELOW CHANNELS