WATCH: Former WBO Cruiserweight King Secures Improbable Knockout Win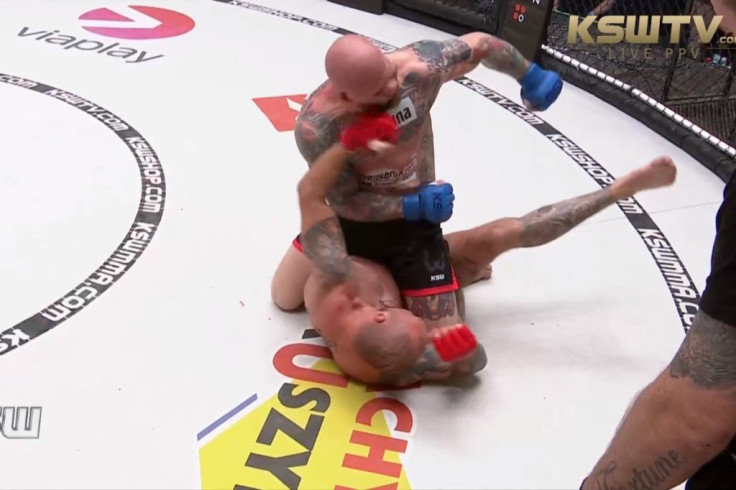 KEY POINTS
Krzysztof Glowacki knocked out Patryk Tolkaczewski despite being in the bottom of a full mount
Being in the top position of a full mount in MMA almost always assures victory
Glowacki once fought Oleksandr Usyk during his own WBO cruiserweight title run
The world of mixed martial arts (MMA) has produced some of the biggest finishes in combat sports history thanks to the "mixed" part of its name, though a former Polish boxer may have already laid claim to 2023's knockout of the year award.
Krzysztof Glowacki made his MMA debut against Patryk Tolkaczewski at KSW 83: Colosseum 2 at the PGE Narodowy in Warsaw, Poland this past Saturday, June 3.
Glowacki was in serious trouble entering the midway point of the first round as he was trapped in a full mount by "Gleba" with the latter raining down fists with the intent of forcing the referee to call it a stoppage victory in his favor.
However, "Glowka" found an opening afforded to him by Tolkaczewski and landed an absolute haymaker of a left hand to his head from the bottom position that the latter did not expect, forcing him to slump down on top of him face-first into the mat.
Though Glowacki landed an extra shot after flipping Tolkaczewski over, it was unneeded as the Torun, Poland native was already out of it with just that lone shot from the bottom position.
MMA fans would know that being trapped in the bottom position of a full mount is the worst possible place any fighter can find themselves in since it severely limits one's attempts of escaping–outside of a perfectly timed hip escape.
Most of the time, the fighter in full mount will either come away with the victory either by TKO or submission, but Tolkaczewski was the unfortunate recipient of a desperate left hand from Glowacki that ended up with him being knocked out instead.
As to how Glowackie was able to will that much power into one shot, it should be noted that he was on a 26-fight winning streak in his boxing career and was even the WBO cruiserweight champion until he ran into Oleksandr Usyk in September 2016.
Knockouts from the bottom position of a full mount are as rare as they come.
While Glowacki might never have a moment like this ever again in his career, he has already cemented his place in MMA history with one of the most surprising one-punch knockout victories the sport has ever seen.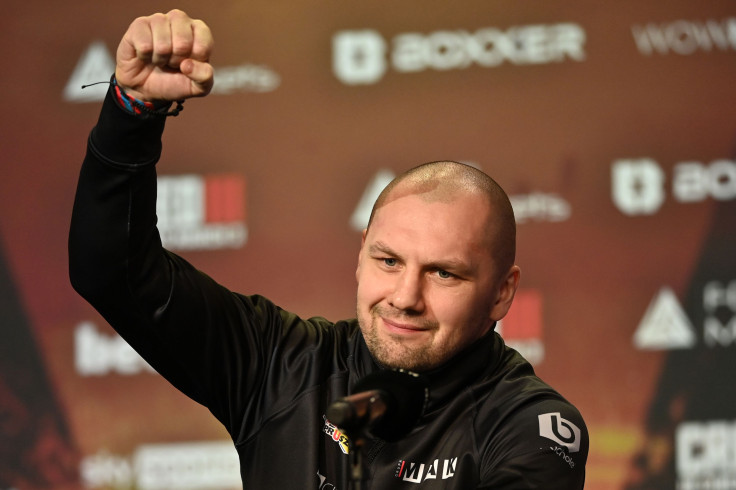 © Copyright IBTimes 2023. All rights reserved.