Watch Live: George W. Bush Presidential Center Dedication Ceremony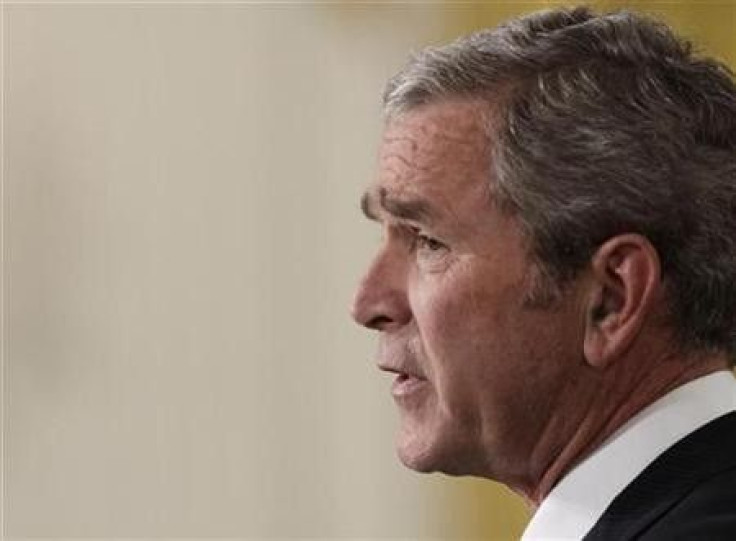 A dedication ceremony is under way for the George W. Bush Presidential Center on the campus of Southern Methodist University in Dallas. All living U.S. presidents and their first ladies are in attendance.
The 226,000-square-foot center houses a presidential library, opening to the public May 1, and it will be home to a museum.
Former first lady Laura Bush said each presidential library is about the nation and that she welcomes scholars, students and the community to explore the new center.
"The buiding and its grounds are designed to be forward-looking," Laura Bush said at the ceremony. "Presidential libraries belong to all Americans."
Watch the event unfold on the White House's live feed above.
© Copyright IBTimes 2023. All rights reserved.