Watching Porn, Playing Video Games Leads To Social Isolation That 'Digitally Rewires' Brain Functions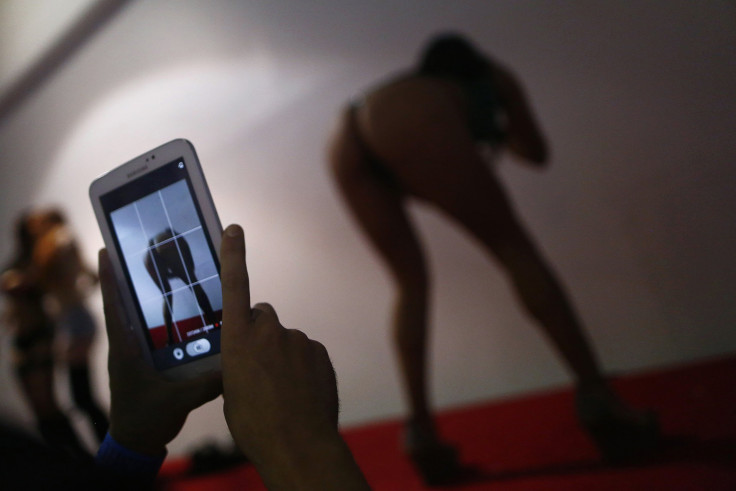 Young men are experiencing new forms of addiction to pornography and video games, two Internet phenomenons that more people than ever are experiencing in social isolation. Stanford psychologist Philip Zimbardo told the BBC he studied the lives of 20,000 young men and found that their relationship with porn and gaming is redefining how many respondents view the world.
"Now, with freely available pornography, which is unique in history, they are combining playing video games, and as a break, watching on average, two hours of pornography a week," Zimbardo told the BBC. He previously delivered a TED Talk in which he gave an example of what many young men are thinking when not at home. "When I'm in class, I'll wish I was playing 'World of Warcraft.' When I'm with a girl, I'll wish I was watching pornography, because I'll never get rejected."
Zimbardo lays out his research in the new book "Man (Dis)Connected," in which he warns that boys who grow up in an environment where they can watch adult films and shut off the world for hours at a time in video games are having their brains "digitally rewired." He called for more parental awareness and school sex education that emphasizes close romantic relationships as well as physical contact.
The psychologist is best known as the lead researcher on the 1971 Stanford prison experiment, when 24 students were randomly assigned the role of prisoners and guards. The two-week experiment ended after six days after the "prisoners" were subjected to psychological torture and harassed each other at the command of the "guards."
© Copyright IBTimes 2022. All rights reserved.
FOLLOW MORE IBT NEWS ON THE BELOW CHANNELS