Westminster Dog Show 2012: Where to Watch on TV, Live Stream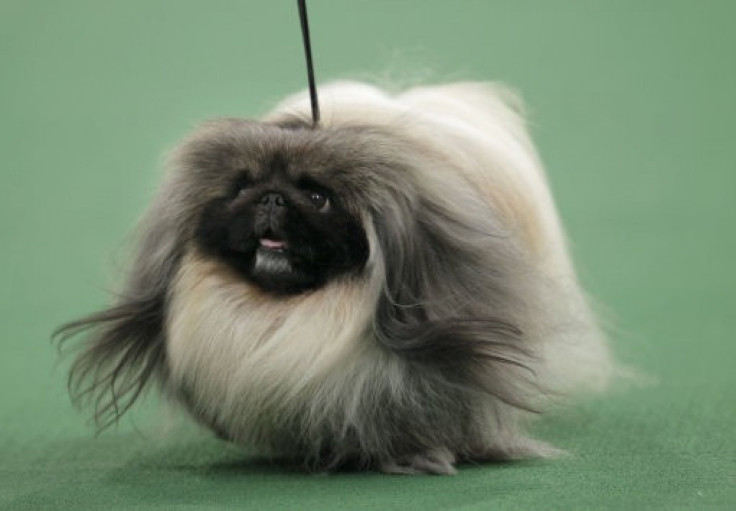 New York -- The Westminster Kennel Club dog show will come to a close on Tuesday night when it announces the 2012 Best in Show at Madison Square Garden.
The world's most famous dog show has gone on for the past few days in Manhattan, but will come to a triumphant conclusion at approximately 11 p.m. EST on Tuesday. If you are unable to attend the dog show at MSG, you can follow all of the action on your television or your computer.
USA Network will be providing live coverage of the event starting at 8 p.m. and running through the announcement of Best in Show. It also will provide a live stream of the events on the Internet with the Character Chatter feature -- billed as a real time, fan participation platform.
Dog lovers can get additional coverage through Westminster's Facebook and Twitter accounts, which will have extra highlights and little tidbits throughout the conclusion of the show.
Before the highly anticipated Best of Show announcement, judges must first decide a few Best of Group winners. On Tuesday judges must pick winners from the Sporting Group; the Working Group; and the Terrier Group. On the previous night, judges tabbed winners from the Hound Group; Toy Group; the Non-sporting Group; and the Hunting Group. The winners were: a wirehaired daschushund (Hound); a Pekingese (Toy); a Dalmatian (Non-sporting); and a German Shepherd (Hunting).
Heading into the Best in Show deliberations, the Pekingese, named Palacegarden Malachy, is the prohibitive favorite to win. A black cocker spaniel named Casablanca's Thrilling Seduction came into Westminster as the No. 1 dog of 2011 and the second biggest favorite to win Best in Show, according to Wynn odds, but was shockingly knocked out in its breed competition.
In addition to the Pekingese, whichever dog emerges from the Terrier Group could be a major player for the top award. In the 136 years of the Westminster show, a terrier has won Best in Show 45 times -- more than double any other group. The group last won in 2010 with Sadie, a Scottish Terrier, but could be in line to win again with Slyfox Sneak's a Peak, a smooth Fox Terrier which won its group last year.
Enjoy the Westminster Dog Show and make sure to let us know in the comments about your favorite dog of the night.
© Copyright IBTimes 2023. All rights reserved.