Whale Shark and other Fantastic Hybrid Creatures
A fisherman Sunday netted a whale shark, a species so huge - it took two cranes to lift the 4,000 kilogram (8,800 pounds), 38-foot shark off the boat, according to Pakistan Today.
The whale shark is the largest species of fish in the world and for fisherman Dilawar Hussain, one that came at a cost. Local authorities with the Karachi Fish Harbour arrested the fisherman on unspecified charges after someone bought the endangered fish for Rs 200,000 (US$2,206).
I have bought the fish, which usually has no significant commercial value, with the help of my friends just to appreciate the efforts of the fishermen who deserve some reward after spending an entire day in the open sea, Haji Qasim, the new owner told Dawn.com. The fish meat will reportedly be used for poultry feed.
Hussain told local authorities that the whale shark had died while entangled in his net near the Indo-Pakistan sea border.
The whale shark isn't a hybrid species, but is a shark that shares an enormous size with whales. The U.S. Department of Wildlife and Fisheries currently has an ongoing project tracking whale sharks in the Gulf of Mexico.
Little is known about the largest fish in the ocean since the animals live nomadically, most of the time offshore, according to biologists.
Scientists do know that whale sharks can reach 15 meters (50 feet), can reach weights up to 20 tonnes (22 tons) and live between 25 and 30 years.
Even though whale sharks are not hybrids, the name suggests the contrary and gives us a chance to look at other hybrid species created in the wild and domestic settings.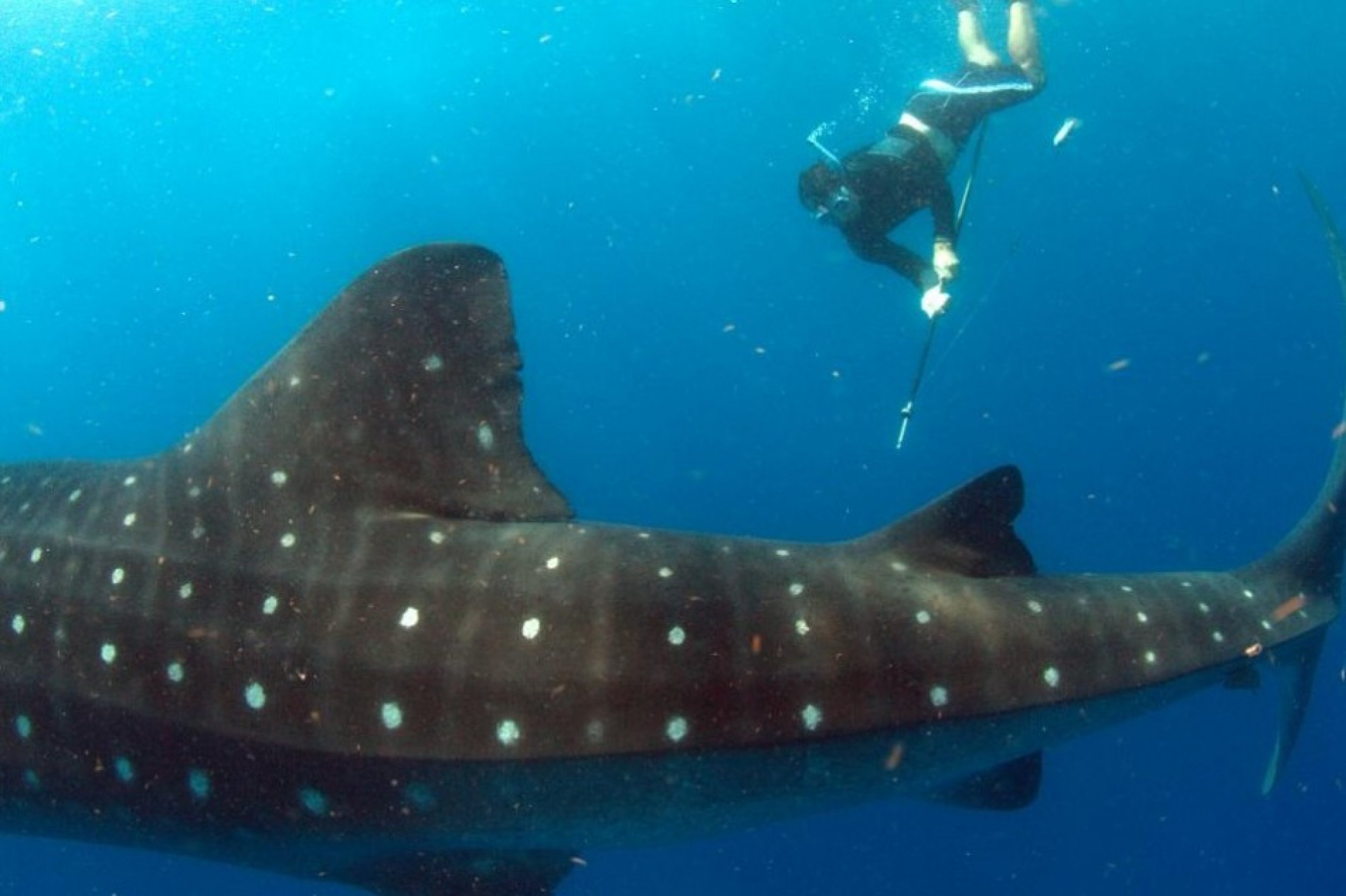 © Copyright IBTimes 2023. All rights reserved.