What Is Closed On Labor Day? Stores Open, But Offices Close
Labor Day is a national holiday, but that doesn't mean everything is closed. In fact, many places will be open for those who have the day off—but not everywhere.
Expect state and federal offices to stay closed on Labor Day in 2020. That means schools, libraries and the DMV are most likely closed in your area. The US Postal Service will not have regular mail delivery on Monday, Sept. 7, and post offices across the country will be closed as well.
National parks are the government-run exception on Labor Day. Expect most to be open.
Banks are also expected to close, for the most part, but ATMs remain available. Bank of America, TD Bank, PNC Bank, Santander Bank and Wells Fargo are among the major entities that will stay dark. The stock exchange is also closed on Labor Day along with Nasdaq trading and bond markets.
Most other businesses, particularly stores and restaurants, will be open (assuming their local pandemic restrictions allow it). Costco is the only significant national store that will be closed for Labor Day 2020. Major chains such as Target, Walmart, Kroger and Trader Joe's will be open on Labor Day.
Call your local stores to find out if they'll be open on Monday. Many will have posts on their social media page reminding customers of their Labor Day plans, whether it's a sale or a closure.
The most unsure category is museums. Some museums close for Labor Day, but some remain open. Again, calling or checking a social media profile (like Facebook or Instagram) will be the best option.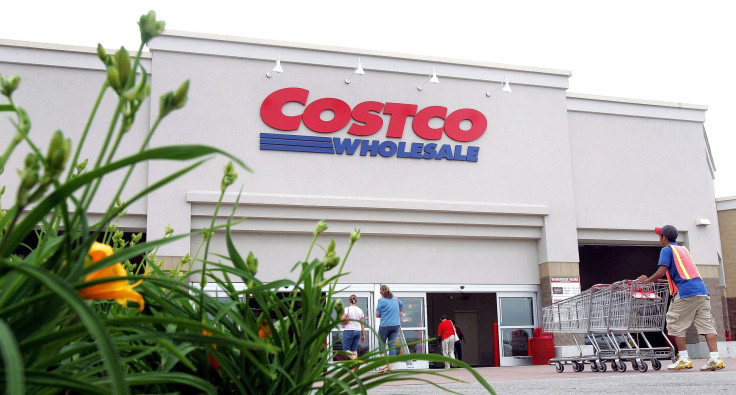 © Copyright IBTimes 2023. All rights reserved.
FOLLOW MORE IBT NEWS ON THE BELOW CHANNELS