What Do Frankenstein, Hitler And Romeo Have In Common? They're All Running For Election In India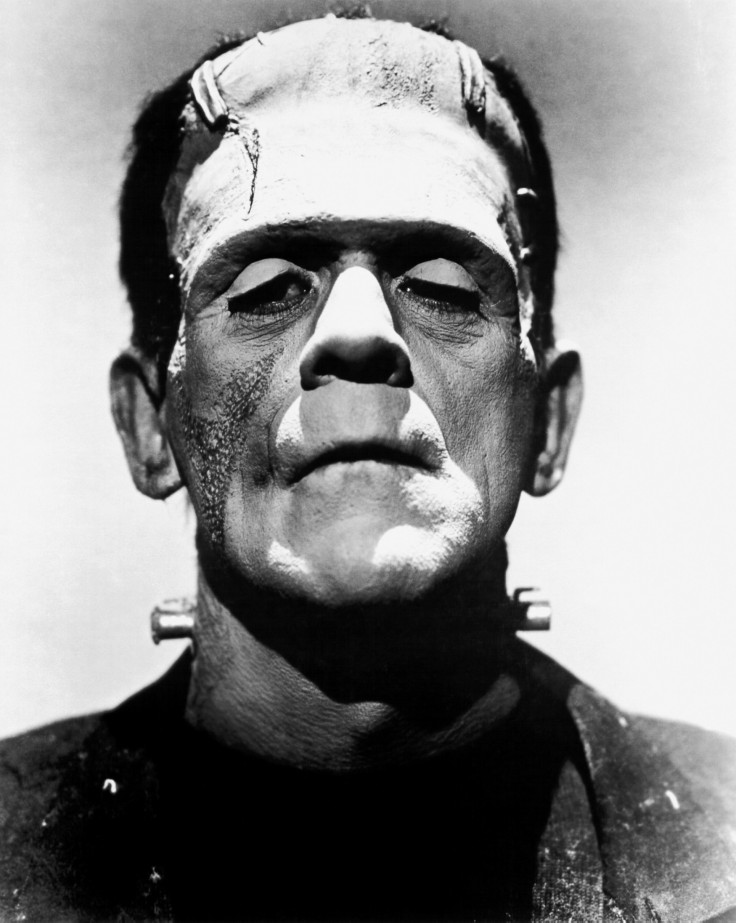 Adolf Hitler never died, and Frankenstein's monster is real -- that is, if one goes by the slate of candidates running in elections this week in the remote northeastern Indian state of Meghalaya.
Politicians named after the Nazi dictator and Mary Wollstonecraft Shelley's most famous fictional creation have put their names up for consideration in provincial elections.
A total of 345 candidates are competing for 60 seats in the state legislature.
The Indo-Asian News Service, or IANS, reported that other candidates include Hopeful, Hilarious, Predecessor, Process, Moonlight and Romeo, as well as Billykid, Hilarious, Kennedy, Adviser, Livingstone and Hopingstone.
Meghalaya traditionally holds elections with candidates bearing strange, colorful or eccentric names.
IANS noted that the hilly state of just 3 million is predominantly Christian and English is the common language for its various tribal groups. Local people often name their children after famous figures from the West without knowing too much about them.
"Often, they don't know the background of the names. They get attracted to these names [in] their quest of modernity," Sanjeeb Kakoty, a history professor at the Indian Institute of Management in the capital city of Shillong, told Agence France Presse.
AFP commented that the bizarre names are likely the legacy of British colonial rule, when many English diplomats, government officials and Christian missionaries vacationed in cool, breezy Meghalaya to escape the heat of other parts of India.
"Parents often name their children after great leaders, but sometimes, due to ignorance, they get fascinated by those personalities," S.N. Lamare, a professor of history at the North Eastern Hill University in Shillong, told IANS.
The full name of Meghalaya's Hitler is actually "Adolf Lu Hitler R. Marak," a member of the India's ruling Congress Party. He disavows any ideological links with the infamous German Nazi.
"I am no dictator, neither am I the namesake of Adolf Hitler," Marak said, according to IANS. "No one has ever questioned me about my name. I have never asked my father why he chose this name for me."
Marak does, however, wear a short moustache like that other Hitler.
"Frankenstein" is Frankenstein Momin, a former state education minister who apparently was not created in a laboratory and does not have steel bolts in his head.
Another academic at North Eastern Hill University, Apurba K. Baruah, a political scientist, explained to IANS that voters are neither turned off by notorious names nor attracted to appealing ones.
"Indians are more sensible," he said. "We don't believe a name represents a person's true character. A person with the name Hitler can be a good person. Similarly, a person who may have the name of a god can be a bad person. The name has got nothing to do with it."
Consider some of the names of the current Meghalaya Legislative Assembly: Friday (who presumably works more than one day a week), Founder Strong, Remington, Ardent Miller and Adviser.
In previous years, candidates named Churchill, Roosevelt and Chamberlain have won elections in Meghalaya, as have Tony Curtis and Zenith.
"I don't think there is any detailed explanation for these funny names. But the practice of giving funny names to children have been around for quite some time," Joshua Thomas, regional director of the Indian Council of Social Science Research in Shillong, said to AFP.
"My wife is a doctor, and she has found parents naming children Anesthesia just because that was needed during the delivery."
"We have parents giving these funny names to children all the while in our society," Julia Kharkhongor, a local voter, told AFP. "Some of them grow up to contest elections. A name means nothing to me. I will [vote for a candidate based on] what he can do for us."
© Copyright IBTimes 2023. All rights reserved.