What Does An Airline Owe You If Your Flight Is Delayed Or Canceled?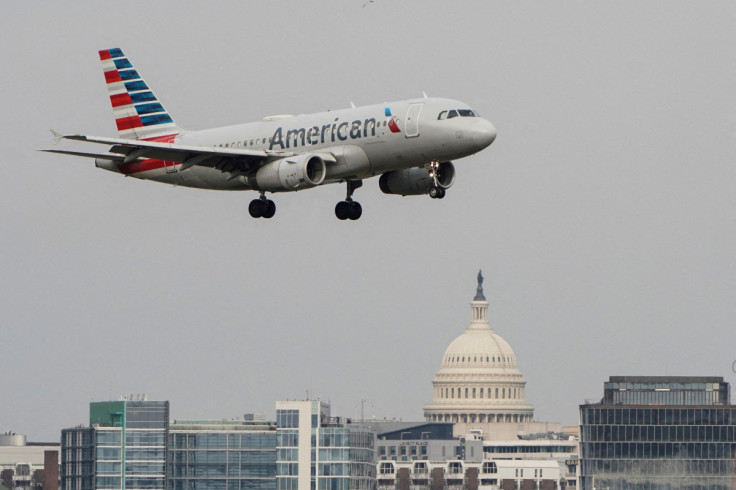 With the unprecedented number of flights that have been delayed and canceled in recent months, flying can be a real challenge even for the most experienced traveler.
Airlines across the country are dealing with staffing shortages, especially pilots, as they pared back their operations due to the pandemic and are now faced with an increase in passengers as flight demand returns.
These flight delays and cancelations have put passengers in a precarious situation as they often don't understand what customer service support they are owed from an airline when their travel plans go awry.
To help travelers understand what they are due from an airline when a flight disruption occurs, the Department of Transportation has rolled out an airline customer service dashboard which shows the commitment each company has made to passengers under a request from Transportation Secretary Pete Buttigieg.
The dashboard, which can be accessed on the DOT's website, provides air travelers with information on the services and amenities they should receive from an airline should their flight become delayed or canceled by something that is within the company's control, such as a mechanical or staffing issue.
This includes rebooking on the same or another airline at no additional cost, meal vouchers, hotel accommodations, or ground transportation, depending on the airline.
"This new tool is one of the many steps the Department is taking to improve customer service provided to travelers. The Department will hold airlines accountable if they fail to provide the promised services," the DOT said in a statement.
In addition, the DOT said regardless of the cause of a significant delay or cancelation, airlines are required to provide a prompt refund to passengers if they choose not to accept the alternative travel arrangements offered.
The release of the airline customer service dashboard comes as the DOT is considering additional regulations to expand the rights of air travelers who experience flight disruptions.
The agency's Office of Aviation Consumer Protection recently completed an investigation into 10 airlines and is looking to pursue enforcement action against them for delaying refunds in regard to canceled or significantly changed flights.
"Passengers deserve transparency and clarity on what to expect from an airline when there is a cancelation or disruption," Buttigieg said in a statement, adding, "The Department will continue to support passengers and to hold airlines responsible for adhering to their customer obligations."
© Copyright IBTimes 2022. All rights reserved.
FOLLOW MORE IBT NEWS ON THE BELOW CHANNELS