What Does ConocoPhillips' $9.7 Billion Deal For Concho Resources Mean?
In the biggest oil deal since the coronavirus pandemic began, ConocoPhillips (COP) has agreed to purchase Concho Resources for $9.7 billion.
Together, the companies will form the largest oil and gas business in the U.S. The transaction will give ConocoPhillips a value of about $60 billion and the capacity to produce 1.5 million barrels of oil equivalent per day.
Concho Resources shareholders will receive a 1.46 share in ConocoPhillips, representing a 15% premium on the closing share price from Oct. 13.
Concho Resources will expand ConocoPhillips' oil production in the Permian Basin of Texas and New Mexico and offer growth in the lower 48 and Montney in Canada as well as in Delaware and the Midland basins. This will give the oil producer a combined resource base of about 23 billion barrels of oil equivalent at less than $30 per barrel.
Conoco Phillips said it expects to capture $500 million in annual cost and capital savings through the purchase by 2022 and 30% percent free cash flow from operations.
In a statement, Tim Leach, chairman and chief executive officer of Concho Resources, said: "Concho is one of the largest unconventional shale producers in the United States, with a high-quality asset base, a culture of operational excellence, safety and efficiency, and a strong balance sheet. Through consolidation, we will apply our assets, capabilities and superior performance to the business model of the future, creating a better-capitalized company with enhanced capital discipline, more flexibility and an unwavering commitment to sustainability.
"From our position of strength and in light of market trends, our board of directors and management team evaluated a wide range of options and unanimously determined that combining with ConocoPhillips is the best path forward for Concho and our shareholders. We look forward to bringing together our complementary operations, teams and cultures to realize the upside potential of this exciting combination."
Leach will join ConocoPhillips board of directors and become the company's executive vice president and president, Lower 48.
Shares of ConocoPhillips were trading at $33.90 as of 9:56 a.m. EDT, up 13 cents of 0.38%.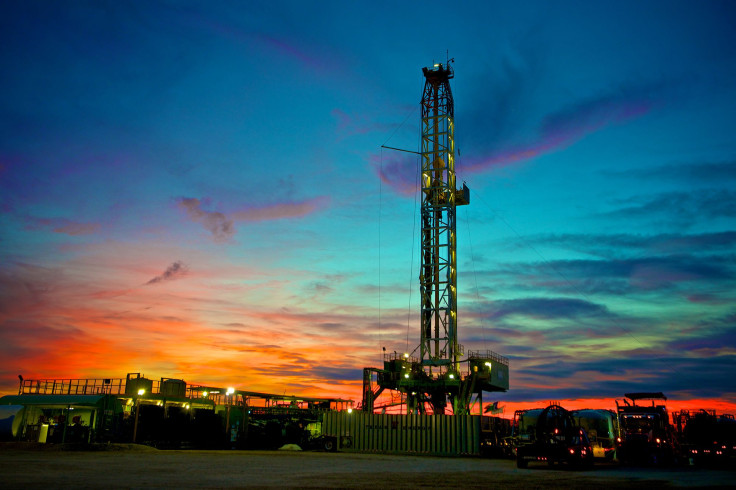 © Copyright IBTimes 2023. All rights reserved.