What Is The Hold Up? How Software Will Change Contact Centers
Silicon Valley has talked about software disrupting customer experiences for decades. In the end, it was surprising that an actual virus, not a viral app, became the customer experience disrupter of the century. COVID-19 unleashed unprecedented stress on physical and digital businesses alike. It increased the complexity and volume of customer inquiries across nearly every business vertical — and shifted all of these inquiries into the digital realm. Today, we don't need software to disrupt customer experiences. Software is our best hope to stabilize them.
Just when customers needed faster service and more compassion, the websites went down and the hold times stretched to hours. Today, companies are scrambling to mobilize additional human resources while COVID-19 cases continue to increase and offices remain closed. For example, Lululemon is reassigning 800 workers from its retail stores to the contact center. Alorica, a business process outsourcing company, recently announced 4,000 new jobs in the Philippines to provide essential services to companies.
But thousands of new agents are no match for the onslaught of customer calls that companies are facing during this pandemic. Agents are grappling with unique health and financial questions from customers who are short on time.
A recent survey published in the Harvard Business Review showed problems related to COVID-19, such as appeals for bill payment extensions and disputes over insurance coverage, dramatically increased the level of customer emotion and anxiety in service calls. The number of calls rated as the most difficult for agents to resolve doubled due to coronavirus.
A call to a contact center is by far the most common channel for customers seeking to resolve complex issues or to complete considered purchases. According to Twilio, voice volumes are skyrocketing. Finance and healthcare companies have increased their use of voice by 39% and 37%, respectively, in response to COVID-19.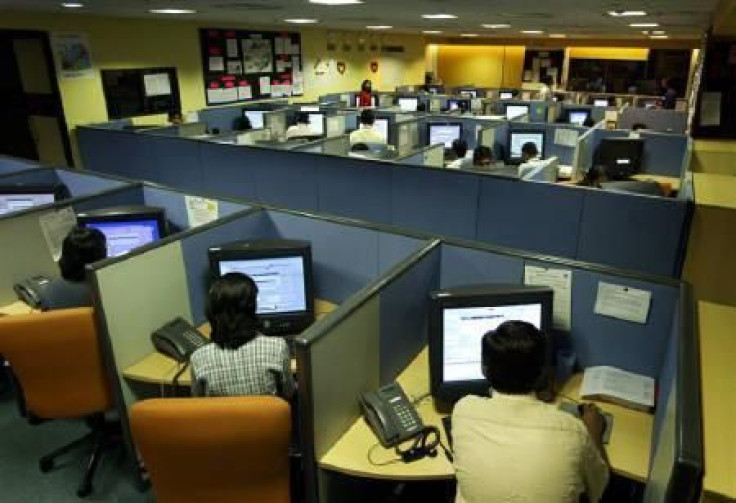 Something has to give. If companies want to handle harder and more frequent customer inquiries than before, they need software that multiplies the abilities of their agents. The answer lies in speech software that can learn from real contact center conversations and help agents quickly answer requests.
This is not about simple, command-based speech recognition capabilities such as "Cancel my order" or "Get a refund." Modern speech systems can now process 100X more speech than legacy IVR (interactive voice response) systems with superhuman accuracy. This makes it possible to prompt agents with relevant customer solutions in real time or drive natural synthetic dialogs.
It is one thing for speech software to perform well in the face of a command: "Turn my lights on." It is quite another to respond in an agile way to a complaint like: "I can't get my unemployment benefits and I have tried five things on the web site." After all, there is a difference in the processing power needed for a five-second utterance compared to a 7-minute phone call.
Over the years, businesses transitioned many basic in-person interactions to self-service mobile taps. Customer experience executives optimized their mobile experiences, from depositing checks to scheduling appointments, but lacked the urgency and capabilities to tackle voice. Now contact center hold times are front page news alongside innovations in artificial intelligence. Executives are finally putting their voice strategies into motion.
Most companies did not anticipate COVID-19 and the customer calls that followed. But with innovative speech software, companies can learn from every crisis conversation and turn their agents into extraordinarily capable and compassionate first responders.
(Evan Macmillan is the CEO of Gridspace, a speech software company based in Los Angeles teaching machines to assist with human conversations.)
FOLLOW MORE IBT NEWS ON THE BELOW CHANNELS