What Is Naegleria Fowleri? Brain-Eating Amoeba Found In Texas Water Supply
Coronavirus isn't the only illness the people of Brazoria County in Texas have to worry about any longer after a brain-eating Amoeba was found in the water supply for a southeastern portion of the state that is comprised of thousands of residents.
In a Tweet Friday, the Texas Commission on Environmental Quality released a statement that the Brazosport Water Authority had issued a do not use advisory in the areas of Lake Jackson, Freeport, Angleton, Brazoria, Richwood, Oyster Creek, Clute, Rosenberg, Dow Chemical, TDCJ Clemens & TDCJ Wayne Scott after Naegleria Fowleri was potentially found in the water supply.
The advisory for those areas meant that customers should not use the water for drinking, bathing or cooking and should only use it for flushing toilets.
According to the CDC, Naegleria fowleri is an amoeba that contaminates water and effects people when that water enters the body through the nose. From there, it can travel to the brain, causing a rare but highly lethal condition known as primary amebic meningoencephalitis (PAM). Symptoms can include headaches, vomiting, fever and disorientation.
The CDC reports that between 1962 and 2018, there were 145 known PAM infections in the United States, with only four survivors in that time period.
However, while residents could be forced to do without their water supply for an undefined period of time, they won't have to worry about contacting the illness if they do forget to avoid the water supply, as people are unable to get infected by it if they swallow contaminated water.
As of press time, it is unclear how long the advisory will remain in effect in the area.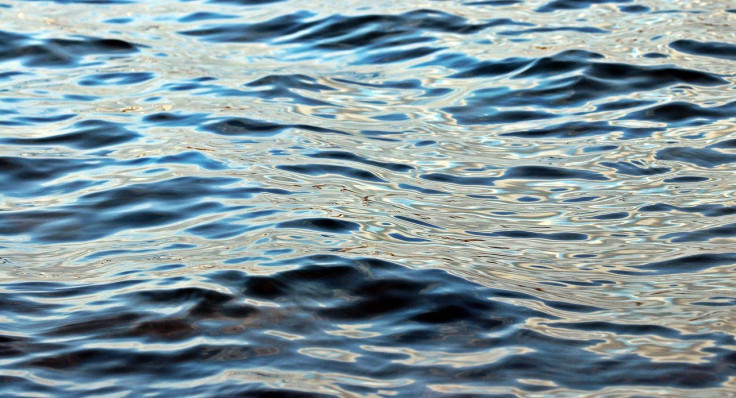 © Copyright IBTimes 2023. All rights reserved.