What Satya Nadella Means For Microsoft (MSFT): New CEO Will Focus On The Cloud, Enterprise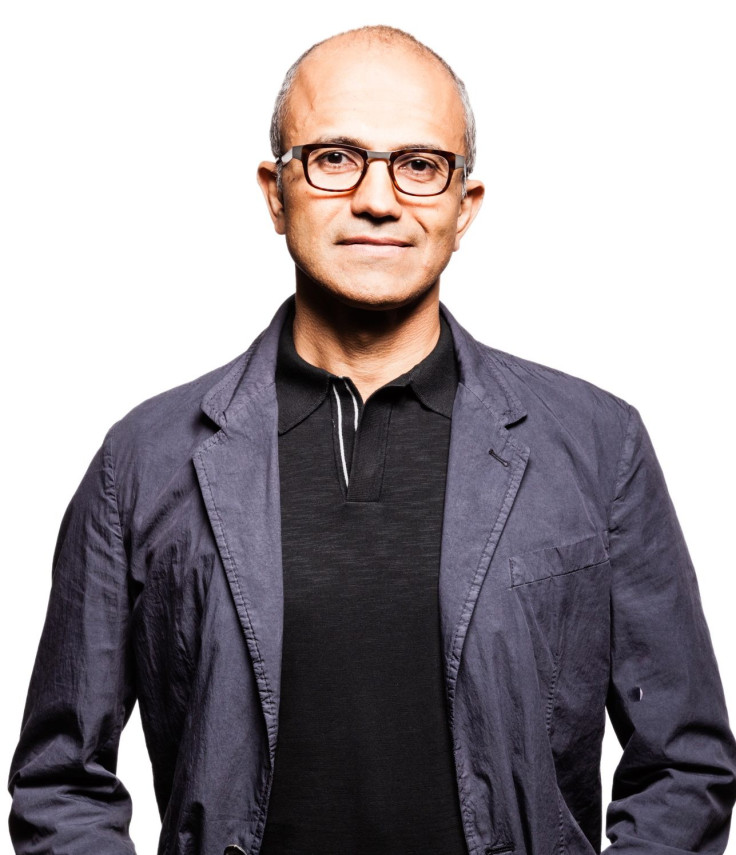 Satya Nadella has been named the next CEO of Microsoft. The Indian-born executive was leading Microsoft's cloud and enterprise division, which helped push the company to record revenue in its most recent quarter.
At Microsoft's cloud and enterprise division, Nadella worked on cloud-based subscriptions to Office, and other cloud data services -- including SQL Server and hardware -- as well as providing IT to business. By bringing Nadella on as CEO, Microsoft has not only hired an insider -- one that has been with the Redmond, Wash.-based software firm for 22 years -- but someone who has earned the respect of both engineers, with his work in the cloud, and investors, for his success in enterprise.
"I believe over the next decade computing will become even more ubiquitous and intelligence will become ambient. The coevolution of software and new hardware form factors will intermediate and digitize," Nadella says in an email to employees, "many of the things we do and experience in business, life and our world."
Nadella cites "an ever-growing network of connected devices," where former CEO and Microsoft Founder Bill Gates will aim his sights as he steps down as chairman to focus on consumer hardware. The new CEO names poetry as a hobby, and his poetic reference to ambient intelligence refers to easily accessible data and connectivity that is easily accessible from anywhere.
Nadella says that this will be possible thanks to "incredible computing capacity from the cloud, insights from big data, and intelligence from machine learning," offering a look at where he, and Microsoft, are headed. Microsoft's cloud-based server solutions will up the ante in the firm's competition for enterprise profits with Amazon (NASDAQ:AMZN) and Google (NASDAQ:GOOG).
While Nadella's experience lies mostly with corporate clients, he might not be in favor of ditching consumer products like the Xbox gaming console and Bing search. Investment firms like Vulcan Capital have suggested Microsoft "spin off, get rid of" consumer projects like Bing and Xbox to focus on software and services for business clients. However, according to a Wall Street Journal report prior to Microsoft's announcement, Nadella believes that both aspects of Microsoft's business can inform each other:
At a 2012 customer meeting in Kirkland, Wash., one attendee said Mr. Nadella argued passionately that consumer and corporate offerings can borrow and benefit from each other… working on Bing taught [Nadella] that Microsoft's online business increasingly depends on its Web-computing services.
While Nadella may eventually decide to shutter all or part of less-profitable or consumer-focused aspects of its business, his memo to employees heralds more of the company-wide culture conversion introduced by former CEO Steve Ballmer. Known as "One Microsoft," the mantra signals a shift from teams focused solely on individual projects to employees across different departments working together.
"We need to prioritize innovation that is centered on our core value of empowering users and organizations to 'do more.' We have picked a set of high-value activities as part of our One Microsoft strategy," Nadella wrote. "And with every service and device launch going forward we need to bring more innovation to bear around these scenarios."
Follow Reporter Thomas Halleck on Twitter @tommylikey
© Copyright IBTimes 2023. All rights reserved.