What Is Snapchat Dysmorphia? Teens Seeking Cosmetic Surgery To Resemble Filtered Photos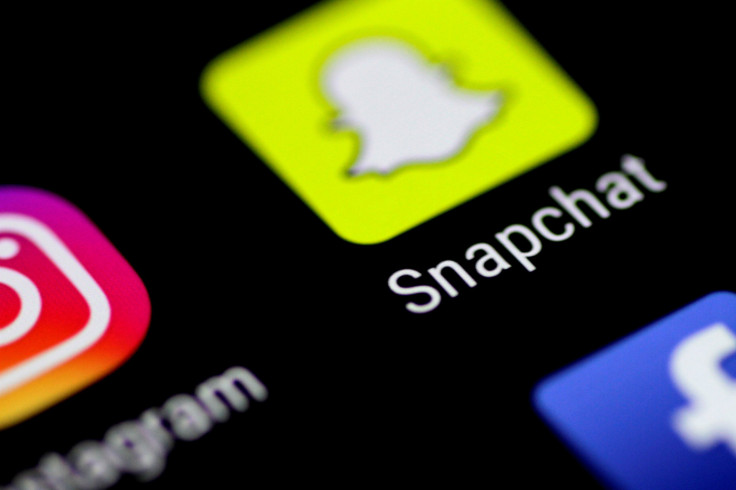 Teenagers, who before the advent of social media approached plastic surgery as a way to look like their favorite celebrities, are now undergoing the same to resemble their filtered selfies.
According to a paper published in the Journal of the American Medical Association's Facial Plastic Surgery Viewpoint on Thursday, photo editing apps and social media that offer perfecting filters, such as thin your face and smoothen your skin, are fueling the rise of a new mental health disorder named "Snapchat dysmorphia" by altering people's perception of beauty.
The paper suggested these apps allowed selfies to achieve a level of physical "perfection" that were previously seen only in celebrities or beauty magazines. Several plastic surgeons say patients are bringing in pictures of their selfies — edited to look like perfect versions of themselves — and are hypercritical of completely normal lines, blemishes, and imperfections masked by filters.
Snapchat dysmorphia, a term coined by cosmetic doctor Tijion Esho, deals with people's excessive preoccupation with a perceived flaw in appearance and going to great length to hide imperfections.
According to The Office for National Statistics, about 27 percent of teens who engage with social media for more than three hours a day have shown symptoms of this mental condition which in a way explains the rise of Snapchat dysmorphia.
"The danger is when this is not just a reference point, but it becomes how the patient sees themselves, or the patient wants to look exactly like that image," Esho said.
Dr. Neelam Vashi, the author of the viewpoint article on Facial Plastic Surgery Viewpoint, said, "A new phenomenon called 'Snapchat dysmorphia' has popped up, where patients are seeking out surgery to help them appear like the filtered versions of themselves."
"A little adjusting on Facetune can smoothen out skin, and make teeth look whiter and eyes and lips bigger. A quick share on Instagram and the likes and comments start rolling in," Dr. Vashi, who is also the director of the Boston University Cosmetic and Laser Centre, said. "Filtered selfies can make people lose touch with reality, creating the expectation we are supposed to look perfectly primped all the time."
Commenting on what she calls the new norm with aesthetic medicine and plastic surgery, Lara Devgan, the chief medical officer at plastic-surgery platform RealSelf, said, "I've noticed an uptick in people looking for what I like to call micro-optimization — tiny, millimeter-level changes that together make the face look better. ... This is the principle behind Snapchat filters."
According to Kaylee Kruzan, a Ph.D. candidate who works at Cornell's Social Media Lab, such social media apps have allowed teens to judge themselves instead of judging others.
"There has been some work suggesting that with social media-induced plastic surgery people come to value, and relate to, the idealized images they create on social media over their actual felt body, and strive to attain 'ideal' standards through body modification," she said.
According to the American Medical Academy of Facial and Reconstructive Plastic Surgery, in 2017, about 55 percent plastic surgeons witnessed patients who wanted to look like their filtered selfies and 56 percent doctors also saw an increase in clients under the age of 30 with most of them inquiring about what they would look like while applying the butterfly or flower crown filter, the Next Web reported.
© Copyright IBTimes 2023. All rights reserved.