Is Snapchat The New Way To Watch Sports? How The App Is Drawing In NFL, Premier League Fans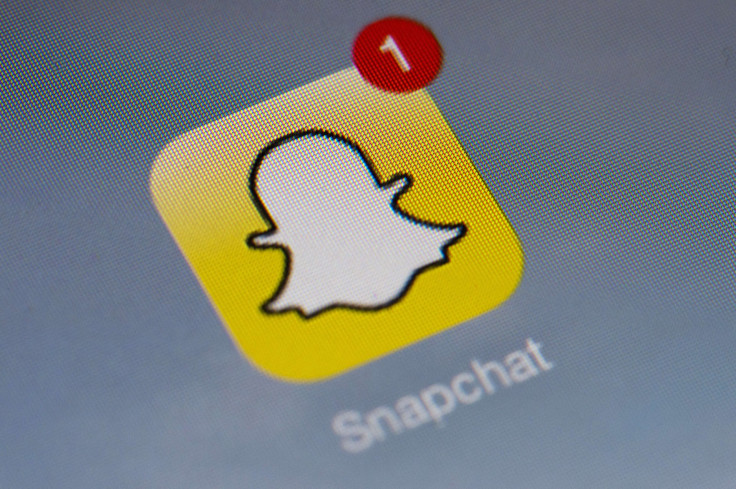 As more and more consumers drift away from cable TV subscriptions, professional sports leagues have searched for better ways to keep viewers engaged with their products. As a result, both the National Football League and the English Premier League on Monday announced plans for increased Snapchat integration.
NBC Sports Group will produce "Premier League: Extra Time," a regular series about the popular soccer league, with episodes lasting three minutes and appearing on Snapchat's Discover page. NBC owns the rights in the U.S. to the Premier League, but the idea is to bring bite-sized coverage to a younger audience.
On the same note, the NFL extended its deal with Snapchat for another two years, promising to bring increased gameday coverage to the photo and video-sharing platform, Variety reported. The NFL and Snapchat partnership began in 2015, initially focusing on "live stories" that included pictures and videos from Snapchat users at games. At the time, the NFL's Snapchat offerings did not include actual game footage from TV broadcasts.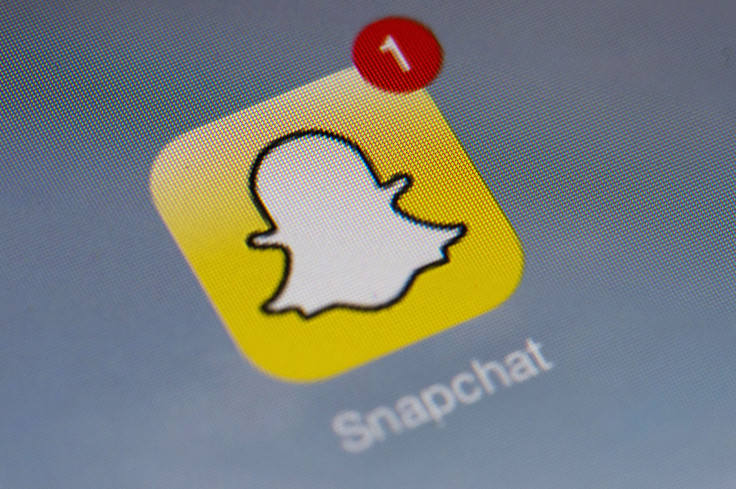 NFL Snapchat content has evolved since then. As part of the new deal, the league will produce a "Sunday Publisher Story" with updates from around the league during gamedays. These stories will be updated at least once per hour and will include highlights.
"The Sunday Publisher Story will be told specifically from a perspective and tone designed for the Snapchat audience," NFL VP of digital media business development Blake Stuchin told Variety.
The highlight packages will likely be tailored for younger audiences since an overwhelming majority of NFL app users last season were 25 or younger, according to Variety. Overall, young people favor Snapchat over apps like Facebook or Twitter.
Snapchat has found success with sports content over the years, so the new deals with NBC Sports and the NFL are not surprising. Fox Sports extensively covered the recent World Cup on Snapchat, garnering 31 million viewers in the U.S., according to reports. ESPN has more than 15 million monthly viewers for its compact "SportsCenter" offshoot on the app, as well.
For the NFL, extending its brand reach on Snapchat may bring in more revenue and theoretically quiet chatter about declining ratings. While the league's TV metrics are actually better when compared to the rest of the industry, the NFL appears to be preparing for audiences that rely more heavily on apps.
© Copyright IBTimes 2023. All rights reserved.