What's in a Name? LeBron James and Michael Jordan Sued $150 Million Each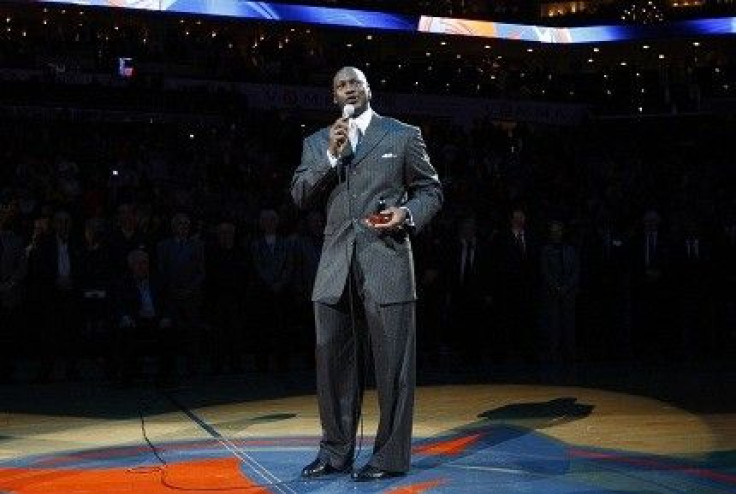 A shoe company calling itself Lebron Jordan Incorporated, or LJI, is suing NBA greats LeBron James and Michael Jordan for costing them a major deal, according to celebrity Web site TMZ.com.
The suit contends that James and Jordan's representatives at Nike and Live Nation killed a multi-million dollar deal by threatening to sue LJI unless it stopped selling a line of basketball shoes under the Lebron Jordan name.
In the TMZ article, LJI claim that Jordan and James's reps killied the deal costing them $900 million. They are suing James and Jordan for $150 million each.
The company contends that the words Lebron and Jordan together are not trademarked, and you could not even find that name combination on Google.
© Copyright IBTimes 2023. All rights reserved.