When Is The 2018 French Open? Very Early Look At The Next Grand Slam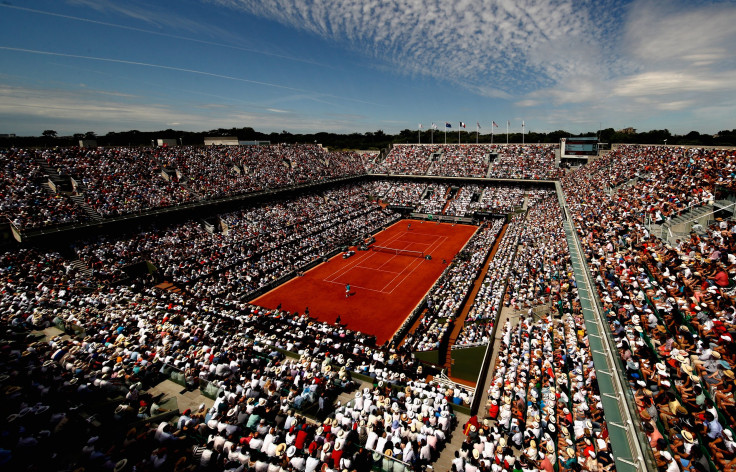 Roger Federer's trip Down Under ended with him capturing his 20th Grand Slam. But after the Australian Open, the attention now shifts to the clay courts of Roland Garros, where all eyes will be on Rafael Nadal.
The 122nd edition of the French Open is 119 days away. The French Open, the second Grand Slam in the calendar year, begins with the first round on May 27th and ends with the men's final on June 10th.
This year's tournament may have the two biggest names back in action after they were absent in 2017. After winning the 2017 Australian Open, Serena Williams and Federer skipped the French. It helped clear the way for Nadal to cruise to his unprecedented 10th title, while young underdog Jelena Ostapenko became the first unseeded player to win the tournament in the Open Era.
Sky Bet lists Nadal as a 10/11 favorite to win the French. The Spaniard is followed by Novak Djokovic (5/1), Dominic Thiem (7/1), Stan Wawrinka (9/1) and Federer (14/1).
Nadal bowed out of the Australian Open while trailing in the fifth set of a quarterfinal match against Marin Cilic. He will be out for three weeks due to an inner right hip muscle tear.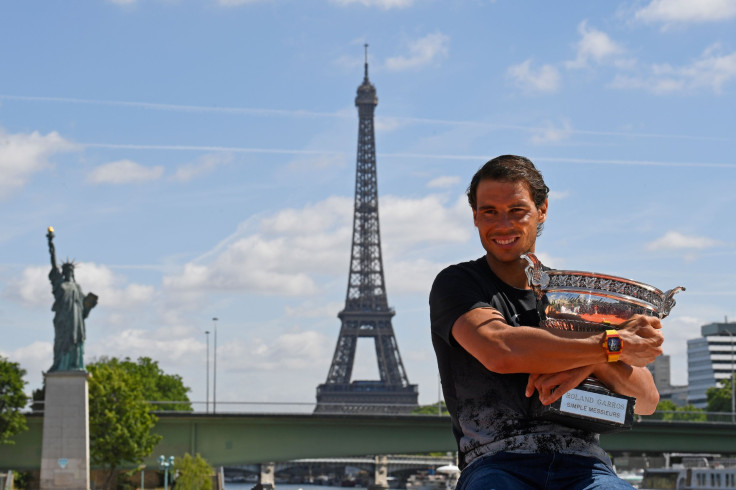 Williams didn't compete at the Australian Open and it's unclear if she will play in Paris. She gave birth to a daughter in September. The 36-year-old played in an exhibition match in December.
Williams and Simona Halep are both listed at 5/1 odds to win the French Open. They are followed by Garbine Muguruza at7/1 odds and Maria Sharapova at 8/1 odds.
© Copyright IBTimes 2023. All rights reserved.