When is Easter 2011? Easter photos around the world [32 PHOTOS]
Easter is just a few days away.
On Easter Sunday, Christians celebrate the resurrection of Jesus Christ. It is typically the most well-attended Sunday service of the year for Christian churches.
In Western Christianity, Easter marks the end of Lent, a 40-day period of fasting, repentance, moderation and spiritual discipline in preparation for Easter.
The biblical account of Jesus' death on the cross, or crucifixion, his burial and his resurrection, or raising from the dead, can be found in the following passages of Scripture: Matthew 27:27-28:8; Mark 15:16-16:19; Luke 23:26-24:35; and John 19:16-20:30.
See pictures of Easter celebrations around the world.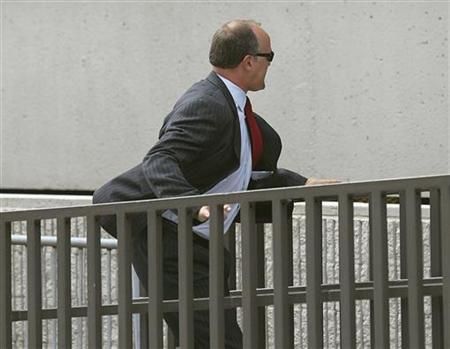 FOLLOW MORE IBT NEWS ON THE BELOW CHANNELS